Sun Pharma to acquire Concert Pharmaceuticals in USD 576 mn deal
---
PTI
|
New Delhi
|
Updated: 19-01-2023 19:56 IST | Created: 19-01-2023 19:46 IST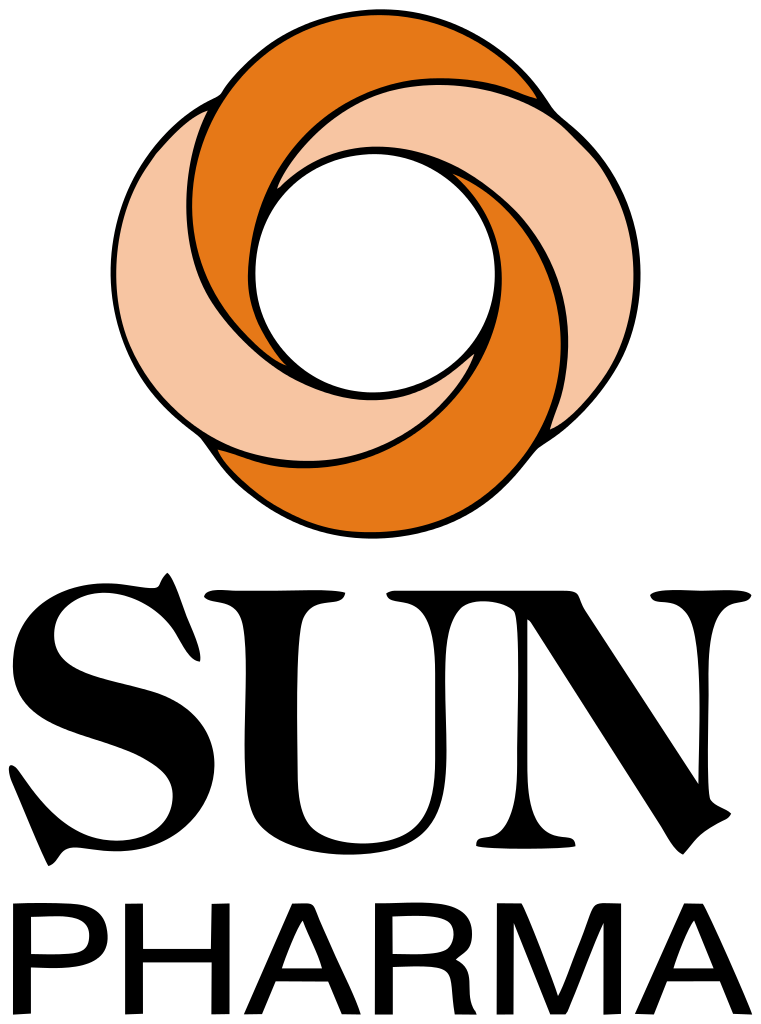 ---
Sun Pharmaceutical Industries on Thursday said it has inked a pact to acquire US-based Concert Pharmaceuticals in a USD 576 million (around Rs 4,688 crore) deal.
The companies have executed a definitive agreement under which Sun Pharma will acquire all outstanding shares of Concert through a tender offer for an upfront payment of USD 8 per share of common stock in cash, or USD 576 million in equity value, the Mumbai-based drug major said in a regulatory filing.
The upfront payment of USD 8 per share of common stock in cash represents a premium of around 33 per cent to Concert's 30-day volume weighted average price as of January 18, 2023, the last trading day prior to Thursday's announcement.
Concert stockholders will also receive a non-tradeable contingent value right (CVR) entitling holders to receive up to an additional USD 3.50 per share of common stock in cash, payable upon deuruxolitinib achieving certain net sales milestones within specified periods, it added.
Concert is a late-stage biotechnology company pioneering the use of deuterium in medicinal chemistry.
Concert has an extensive patent portfolio, including its lead product candidate deuruxolitinib – an oral inhibitor of Janus kinases JAK1 and JAK2 for the treatment of Alopecia Areata, an autoimmune dermatological disease – which is in late-stage development.
Alopecia Areata is an autoimmune disease in which the immune system attacks hair follicles, resulting in partial or complete loss of hair on the scalp and body.
''There is a significant unmet need in the Alopecia Areata space and we aim to build on Concert's commitment to supporting the Alopecia Areata patient community. We are well-positioned to successfully bring this product to market globally,'' Sun Pharma North America CEO Abhay Gandhi stated.
Under the terms of the merger agreement, Sun Pharma will promptly commence a tender offer to acquire all outstanding shares of Concert common stock.
Concert stockholders will be offered an upfront payment of USD 8 per share of common stock in cash.
Concert's Board of Directors has unanimously recommended that Concert stockholders tender their shares in the tender offer.
The transaction is expected to be completed in the first quarter of 2023. ''Our mission at Concert has always been to translate innovative science to clinical solutions in order to meaningfully improve patients' lives. We are proud to see our team's accomplishment – creating a valuable new drug candidate for a major, underserved disease – appropriately recognized and valued by Sun Pharma as a means to expand their ongoing, international commitment to dermatology,'' Concert President and CEO Roger Tung stated.
For the nine-month period ending September 2022, Concert reported total revenue of USD 29,000 and a net loss of USD 90.6 million.
The R&D expense for that nine-month period was USD 75.7 million. As of September 30, 2022, it had around USD 148.9 million in cash, cash equivalents and investments.
Sun Pharma had net cash of USD 1.6 billion as of September 30, 2022.
(This story has not been edited by Devdiscourse staff and is auto-generated from a syndicated feed.)