Space rocks reveal surprising origin of Earth's life ingredients
---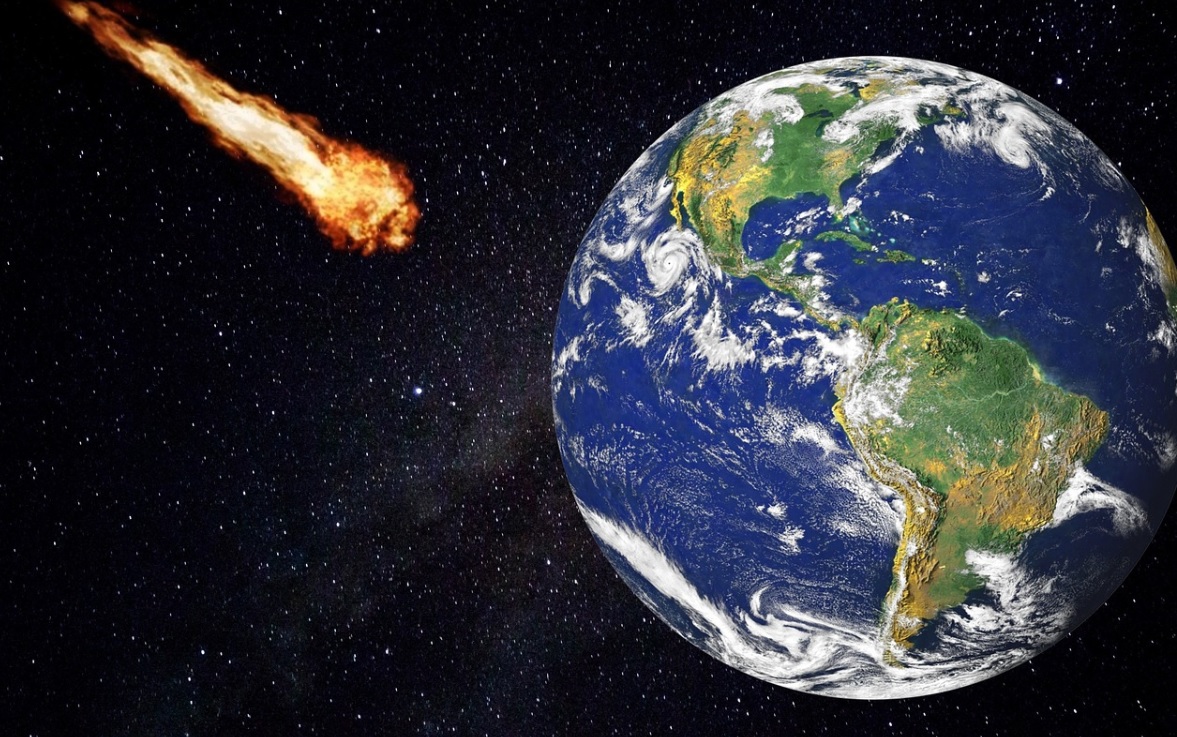 ---
Researchers from the Imperial College London have found Earth's volatile chemicals, some of which form the building blocks of life, came from the outer Solar System - part beyond the asteroid belt, which includes Jupiter, Saturn, Uranus, and Neptune, as well as their moons and numerous small icy bodies, such as comets and dwarf planets.
For the unversed, Earth's volatile chemicals are elements or compounds that have a low boiling point and are therefore readily vaporized or evaporated at relatively low temperatures. They include water, carbon dioxide, ammonia, methane, and sulfur dioxide, among others. These chemicals play important roles in Earth's atmosphere, climate, and potential for life.
Prior to this, researchers thought that most of Earth's volatiles came from inner Solar System material. The new research suggests the outer Solar System played a bigger role than previously thought.
"This contribution of outer Solar System material played a vital role in establishing the Earth's inventory of volatile chemicals. It looks as though without the contribution of outer Solar System material, the Earth would have a much lower amount of volatiles than we know it today – making it drier and potentially unable to nourish and sustain life," said senior author Professor Mark Rehka?mper, of Imperial College London's Department of Earth Science and Engineering.
For this study, the researchers studied 18 meteorites, 11 from the inner Solar System (non-carbonaceous) and 7 from the outer Solar System (carbonaceous) and measured the relative abundances of 5 zinc isotopes. The results were then compared to Earth samples to determine the contribution of these materials to Earth's zinc supply.
The study found that while carbonaceous meteorites only made up 10% of Earth's mass, they contributed 50% of the planet's zinc. The high zinc concentration in these meteorites may also indicate a higher likelihood of water and other volatile substances, providing insights into the origin of Earth's water.
The researchers now plan to analyse rocks from Mars, which harboured water 4.1 to 3 billion years ago before drying up, and the Moon.