SpaceX eyes Monday for launch of Starlink and Transporter-8 missions
---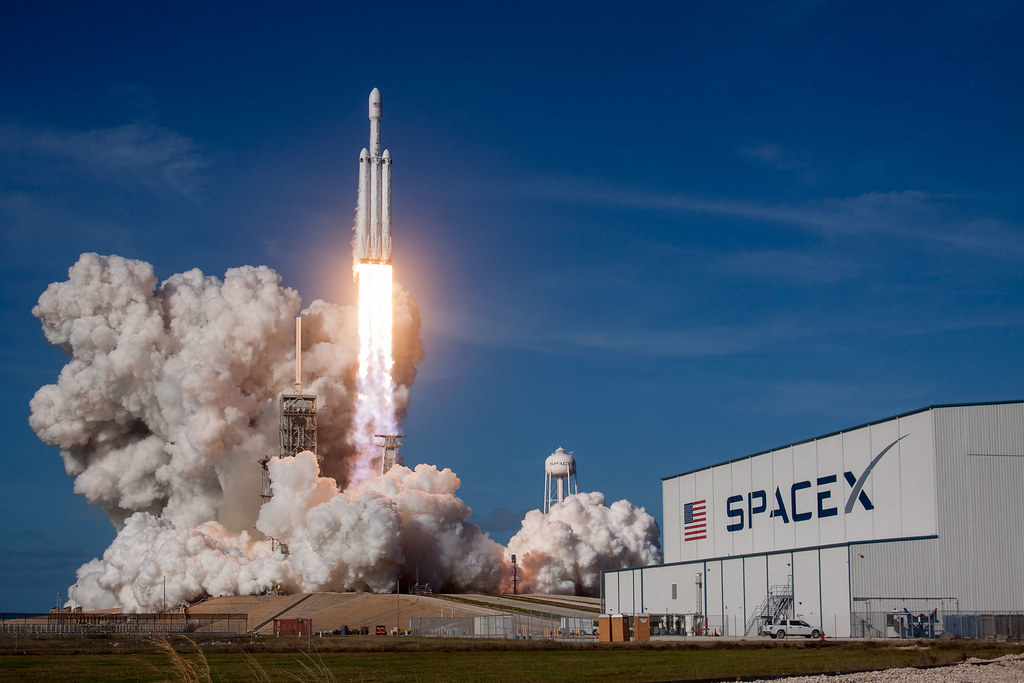 ---
SpaceX is gearing up for a busy day on Monday, June 12, with two back-to-back Falcon 9 missions scheduled from separate launch sites. The first launch, carrying 53 Starlink internet satellites, is set to take place from Space Launch Complex 40 (SLC-40) at Cape Canaveral Space Force Station in Florida.
The launch window for the Starlink mission opens at 3:10 a.m. ET (07:10 UTC), with an additional opportunity available at 4:52 a.m. ET (8:52 UTC) if needed. A live webcast of the Starlink mission will be available, starting approximately five minutes before liftoff.
This particular Falcon 9 booster has previously supported multiple missions including SES-22, ispace's HAKUTO-R Mission 1, Hispasat Amazonas Nexus, CRS-27, and four Starlink missions. After separating from the second stage, the first stage booster will land on the "A Shortfall of Gravitas" droneship stationed in the Atlantic Ocean.
Targeting Monday, June 12 at 3:10 a.m. ET for Falcon 9's launch of 53 @Starlink satellites to low-Earth orbit from SLC-40 in Florida → https://t.co/bJFjLCiTbK pic.twitter.com/YGU116ujFc

— SpaceX (@SpaceX) June 9, 2023
In parallel, SpaceX is preparing for the Transporter-8 mission, which is scheduled to launch from Space Launch Complex 4E (SLC-4E) at Vandenberg Space Force Base in California.
The launch window for the Transporter-8 mission opens at 2:19 p.m. PT (21:19 UTC) and spans 57 minutes. A live webcast for this mission will begin approximately 15 minutes before liftoff, providing spectators with an opportunity to witness the launch and subsequent events.
The Falcon 9 booster for Transporter-8 has previously launched NROL-87, NROL-85, SARah-1, SWOT, and four Starlink missions. Following stage separation, the Falcon 9 first stage will aim to land at Landing Zone 4 (LZ-4) at Vandenberg Space Force Base.
The Transporter-8 mission is SpaceX's eighth dedicated smallsat rideshare mission. On this flight, a total of 72 payloads will be onboard, including CubeSats, MicroSats, a re-entry capsule, and orbital transfer vehicles that will deploy spacecraft at a later time.