State of Colima, Mexico Constitutional Rights of Nature
---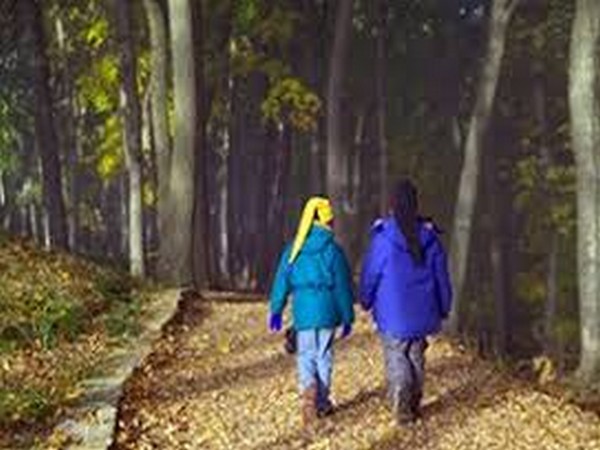 ---
The State of Colima has announced that its state constitutional amendment recognizing the Rights of Nature has gone into effect. The initiative was approved by the Congress of the State of Colima last month. It then required a majority vote from all of Colima's municipal councils, who unanimously approved the amendment.
The initiative was presented by Congresswoman Blanca Livier Rodríguez Osorio, who is also President of the Commission for Environmental Protection. "This signifies a huge paradigm shift for Mexico's environmental protections," she said. The constitutional amendment establishes that nature, including all ecosystems and species, is a collective entity with fundamental rights. Nature's rights include the right to exist, to restoration, to the regeneration of its natural cycles, and to the conservation of its ecological structure and functions. The constitutional amendment also establishes that the protection, preservation, and recovery of biodiversity, natural ecosystems, genetic heritage, and native species are a joint responsibility of the public, private, and social sectors.
"To give an example, this means that for someone to make use of a forest, they will have to guarantee that they are in compliance with its restoration and regeneration of its natural cycles, as a matter of constitutional mandate," commented Congresswoman Livier Rodríguez Osorio. Colima joins a select list of Mexican governments, such as Guerrero and Mexico City, that have legally recognized the Rights of Nature. Ecuador and Bolivia also recognize the Rights of Nature nationally. And a growing number of unique ecosystems are being recognized as subjects of rights. These include the Whanganui River in New Zealand per a treaty agreement and five rivers in Colombia after a series of landmark court decisions. Congresswoman Livier Rodríguez Osorio hopes that Colima's bold step forward will inspire similar legal reform elsewhere, both inside and outside of Mexico. "It is crucial that humanity recognizes Nature's rights in order to address our environmental crisis," she said. The State of Colima also publicly acknowledged the expert support provided by numerous organizations, including El Deber es Nuestro, Empoderamiento Climático, and U.S.-based Earth Law Center. These groups helped prepare, strengthen, and refine the proposal, according to a Colima spokesperson.
"We are extremely proud to have assisted Colima in passing this historic constitutional amendment," said Grant Wilson, Directing Attorney of Earth Law Center. "Governments are realizing that the survival of all species, including humans, depends on evolving our relationship with Nature, and Mexico can lead the way."
(With inputs from ELC)