Nokia and UNICEF join forces to help bridge digital divide in Senegal
---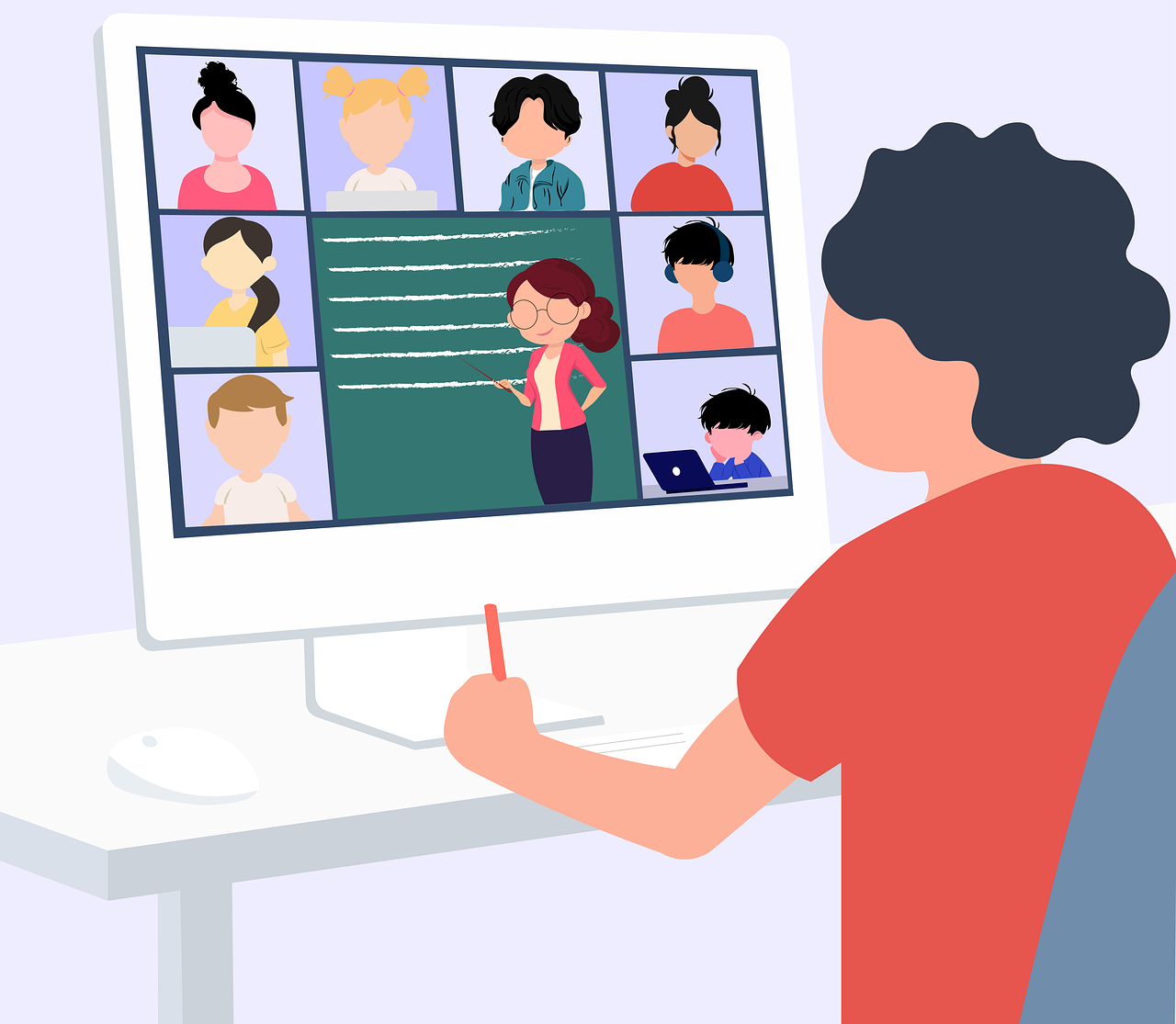 ---
Nokia has joined forces with UNICEF, an agency of the United Nations, to close the digital divide in select parts of Senegal, West Africa, by providing better digital education and training. This effort is in accordance with Nokia's improved Environmental, Social and Governance (ESG) strategy, as well as Nokia's pledge to promote digital abilities.
"Nokia plays an important role in bridging the digital divide by providing connectivity to unconnected and underserved communities. Connectivity, when coupled with digital skills, creates greater opportunity for employment, access to education and healthcare and participation in the digital economy. I am therefore delighted to announce Nokia's partnership with UNICEF to advance digital skills and coding for children and young people in Senegal," said Nicole Robertson, Vice President, Environmental Social and Governance at Nokia.
This project with UNICEF Finland and UNICEF Senegal will involve teachers and students in underserved areas in Senegal. The main goal is to provide digital education and training activities to help students build their digital skills, such as coding. The primary beneficiaries of this project are over 100 teachers and more than 10,000 middle school students in underserved areas.
The term digital divide is used to describe the gap between those who have access to the internet and those who do not. It is often caused by a lack of infrastructure, such as broadband networks, and a lack of access to technology, such as computers and smartphones. Lack of digital literacy, which is the ability to use technology effectively, also contributes to the digital divide.
This work will involve providing specific digital skills training, as well as improving the equipment and internet connection, Nokia said in a press release on Wednesday.
Commenting on this partnership, Silvia Danailov, UNICEF Representative in Senegal, said, "UNICEF works to ensure that no child or young person is left behind in the digital revolution. No matter who they are, where they live, or where they come from, all children should benefit from the innovations that digital technologies bring to education – inside the classroom or at home. This catalytic partnership with Nokia is a major step in furthering quality education through innovative technology for children in Senegal."