Anti-slavery comic on Snapchat, Insta warns U.S. teens about 'wolves in the street'
---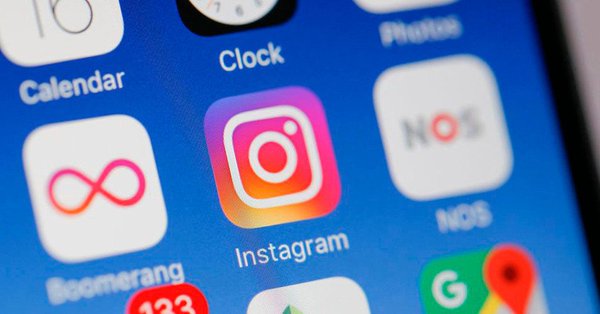 ---
A new comic on Snapchat and Instagram aim to fight human trafficking in the United States by teaching children how they might be lured into slavery online, its author said on Thursday.
The first two 10-panel stories, in a series called "Wolves in the Street", offer alternative endings for an aspiring teenage singer who is contacted via social media by a man promising to make her an instant star.
The strip's author, artist Dan Goldman, said online comics telling stories based on real-life experiences of trafficking survivors are a good way to reach tech-savvy U.S. teenagers.
"The idea behind doing the comics this way is that we were going to go where people were looking - jump in front of their eyes," he told the Thomson Reuters Foundation.
"I think that empathy is the key, and you can build empathy through storytelling."
Some 1.5 million people in the United States are victims of trafficking, mostly for sexual exploitation, and most are children, a Senate report published last year said.
Instead of lurking in shopping malls and parks, predators who befriend and sell children for sex now hang out on social networks like Facebook and gaming sites, experts say.
And with traffickers often one step ahead of law enforcement, they say education is key to tackling a crime estimated to enslave at least 40 million people worldwide.
In the first comic strip, the teenage girl heads straight to the big city on a bus, only to be forced into prostitution.
The alternate strip starts out the same way, but instead of going along with the lure of easy stardom, the girl reaches out to her aunt for advice.
From there, everything changes. Her aunt helps her choose a path of hard, but emotionally rewarding, work.
Goldman said he hopes that the strips will be enough to cause "a moment's hesitation" in young readers and that they will use that moment to seek advice or help.
"Wolves in the Street" is part of a wider effort by the anti-trafficking group UNITAS to teach children about sexual slavery, said Andrea Powell, a UNITAS board member.
"The closer we bring this story to reality, the more likely we are to get youth to listen," Powell said.
The story of human trafficking is not the only one Goldman has told through comics. He is also one of the people behind the "Priya's Shakti" graphic novels distributed in India.
Priya, a young rural woman who is gang-raped, stands up to those who persecute her and flies around India on a tiger, helping other victims gain justice.
(With inputs from agencies.)