Ericsson and Deutsche Telekom announce first network slicing solution for enterprise cloud-based applications
---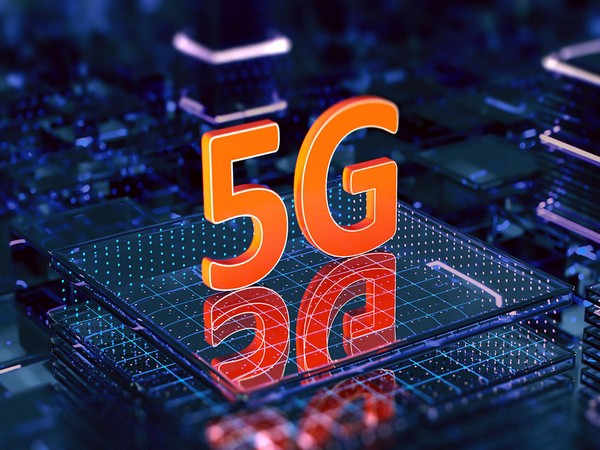 ---
Deutsche Telekom and Ericsson have implemented a groundbreaking solution for the customization and management of end-to-end network slices for enterprise cloud-based applications. The solution was validated in a proof-of-concept (PoC) implemented on a 5G Standalone (SA) testbed in the telco's lab with the enterprise smartphones connecting to a predefined set of private cloud applications.
According to Ericsson's press release, this unique solution addresses the critical need of enterprises to ensure optimal network performance for the smooth and secure operation of their cloud-based workplace applications. Specifically designed to enhance enterprise usability, it offers automated configuration, provisioning, and end-to-end orchestration of the enterprise slicing service order. Above all, this functionality is achieved without requiring any additional configuration by the user on their enterprise devices.
"This Proof of Concept shows that the ability for enterprises to create and tailor network slices easily to fit their applications and user needs is no longer something for the future, but something for today. We're looking forward to continuing this great partnership with Deutsche Telekom to deliver on the real promise of 5G," says Daniel Leimbach, Head of Customer Unit Western Europe at Ericsson.
At the core of this integrated solution lies a powerful slice design tool that allows IT administrators to flexibly manage, monitor, and analyze slice performance. Through a single management interface, administrators can customize, order, configure, and manage an entire network comprising enterprise smartphones, 5G network slices, and private cloud services. This enables enterprise employees to access private cloud-based applications on their smartphones securely via a dedicated network slice over the public network.
Furthermore, the enterprise admin can leverage a range of analytics services within the integrated solution to closely monitor and analyze the usage of the customized network slice.
"This successful demonstration highlights the potential of advanced 5G network slicing capabilities to enable unique and flexible services for enterprises, customized to specific needs. Working with our partners, we are committed to transferring this innovation into compelling solutions for our enterprise customers' digitalization journeys," says Kaniz Mahdi, SVP Technology Architecture & Innovation at Deutsche Telekom.