Volvo introduces 'Car Accident Advisor' app
Devdiscourse News Desk
|
Gothenburg,
|
Updated: 15-05-2019 23:24 IST | Created: 15-05-2019 23:07 IST
---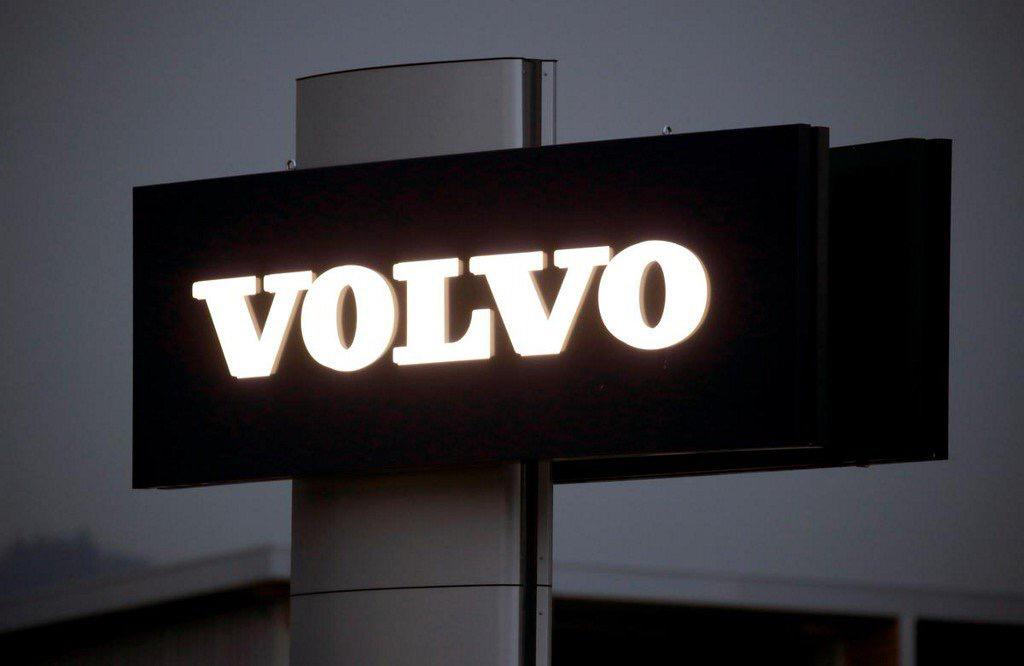 Volvo has rolled out a new app that sends step by step instructions on what to do if you are involved in a car accident. The 'Car Accident Advisor, app does exactly what it is named as. Once you tell the Volvo customer care that you are not hurt or in need of emergency assistance, the app sends you a text to your phone linking you to the service, Engadget reports.
The app guides you step-by-step through the necessary actions you need to take, such as taking photos of the damage, taking notes about the accident, or getting information on other vehicles involved in the crash. This data is then sent directly to your insurer to help you easily get the claim.
---