Amazon India's dedicated air cargo network to speed up deliveries
---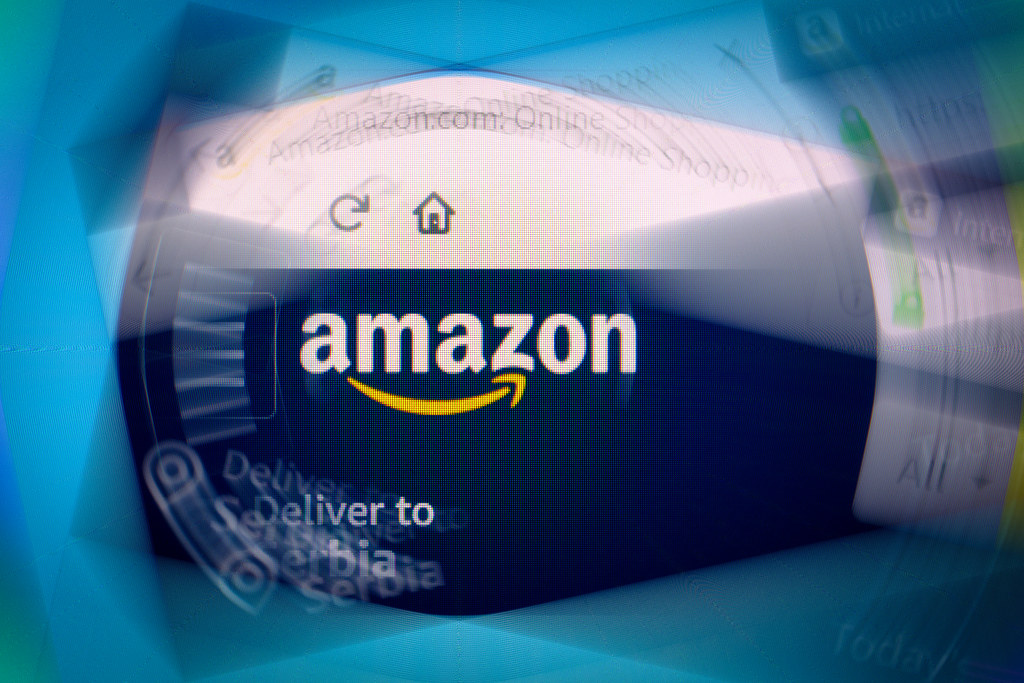 ---
Amazon India has launched "Amazon Air" in the country to improve its delivery network and speed up deliveries to customers. The company will use the full cargo capacity of a Boeing 737-800 aircraft operated by Quikjet Cargo Airlines Private Limited.
Introduced in 2016 in the U.S., Amazon Air is a cargo air transportation service provided by Amazon. It utilizes aircraft operated by third-party air carriers to transport customer shipments to various cities, thereby enhancing the transportation network and enabling faster deliveries to customers.
"Amazon Air comes to India at an important time. Over the last few years, we have taken many positive steps to build our fulfilment, transportation and logistics infrastructure in the country. Our investment in Amazon Air will only further improve the delivery experience for our customers in India. Moreover, the launch will support over 1.1 million sellers in India, enabling growth for ancillary businesses such as transportation and aviation," said Akhil Saxena, Vice President – Customer Fulfilment (APAC, MENA & LATAM) & WW Customer Service, Amazon.
Amazon is the first e-commerce company in India to launch a dedicated air cargo network. The partnership with Quikjet will enable the transport of its customer orders to major cities like Hyderabad, Bangalore, Delhi, and Mumbai.
Today's launch reinforces Amazon's goal of expanding its transportation network for more efficient deliveries and meeting the demands of its customers.
"We're thrilled to launch Amazon Air in India to ensure we can provide our growing customer base with a great selection, low prices, and faster deliveries," said Sarah Rhoads, Vice President, Amazon Global Air.