Congressional Budget Office to issue debt limit, budget forecasts on Feb. 15
---
Reuters
|
Updated: 26-01-2023 04:58 IST | Created: 26-01-2023 04:58 IST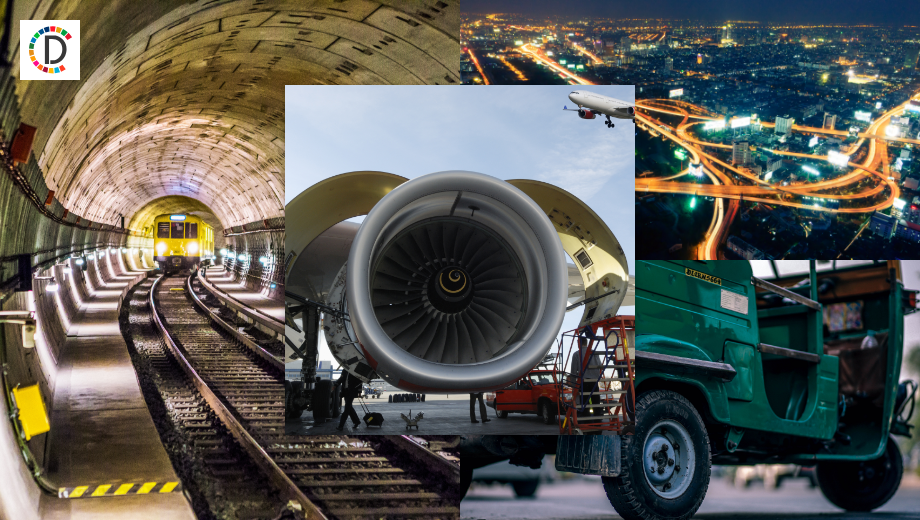 ---
The Congressional Budget Office (CBO) said on Wednesday that it plans to release its 2023 baseline budget and economic forecast on Feb. 15, along with a special report on the federal debt limit situation.
The non-partisan CBO said the debt limit report, part of a recurring series during debt limit standoffs in Congress, will describe "the current debt situation and CBO's expectation about when the Treasury will no longer be able to pay its obligations fully if the debt limit is not raised." The agency annually provides the baseline fiscal forecast based on current tax and spending laws and its assessment of current economic conditions to kick off Congress' budgeting and appropriations processes.
Republicans who now control the U.S. House of Representatives are demanding that President Joe Biden's administration negotiate spending cuts in exchange for a debt limit increase, but divisions are starting to emerge between the party's hard-liners and moderates over how aggressive their demands should be as a threat of default looms later this year. The CBO reports will provide lawmakers and financial market participants a better sense of how long past early June the U.S. Treasury's extraordinary cash management measures will be able to last. Treasury Secretary Janet Yellen has declared a "debt issuance suspension period" allowing the government to claw back borrowing capacity from two federal retiree funds through June 5, but this could be extended.
Yellen has said that it is difficult to forecast the timing for exhaustion of the special borrowing measures because of uncertainties over the strength of tax receipts and spending outflows over the next several months. The U.S. budget deficit for December quadrupled from a year earlier to $85 billion as revenues eased and outlays for debt interest costs, health care and Social Security grew. (RReporting by David Lawder; Editing by Christopher Cushing)
(This story has not been edited by Devdiscourse staff and is auto-generated from a syndicated feed.)