TradinBull Review - A first-rate allrounder
TradinBull excels in all segments which makes it perfect for traders hunting for a versatile broker. Read this guide for more information on what makes this platform special.
---
Sandra Phillipos
|
Updated: 24-03-2023 11:32 IST | Created: 24-03-2023 11:32 IST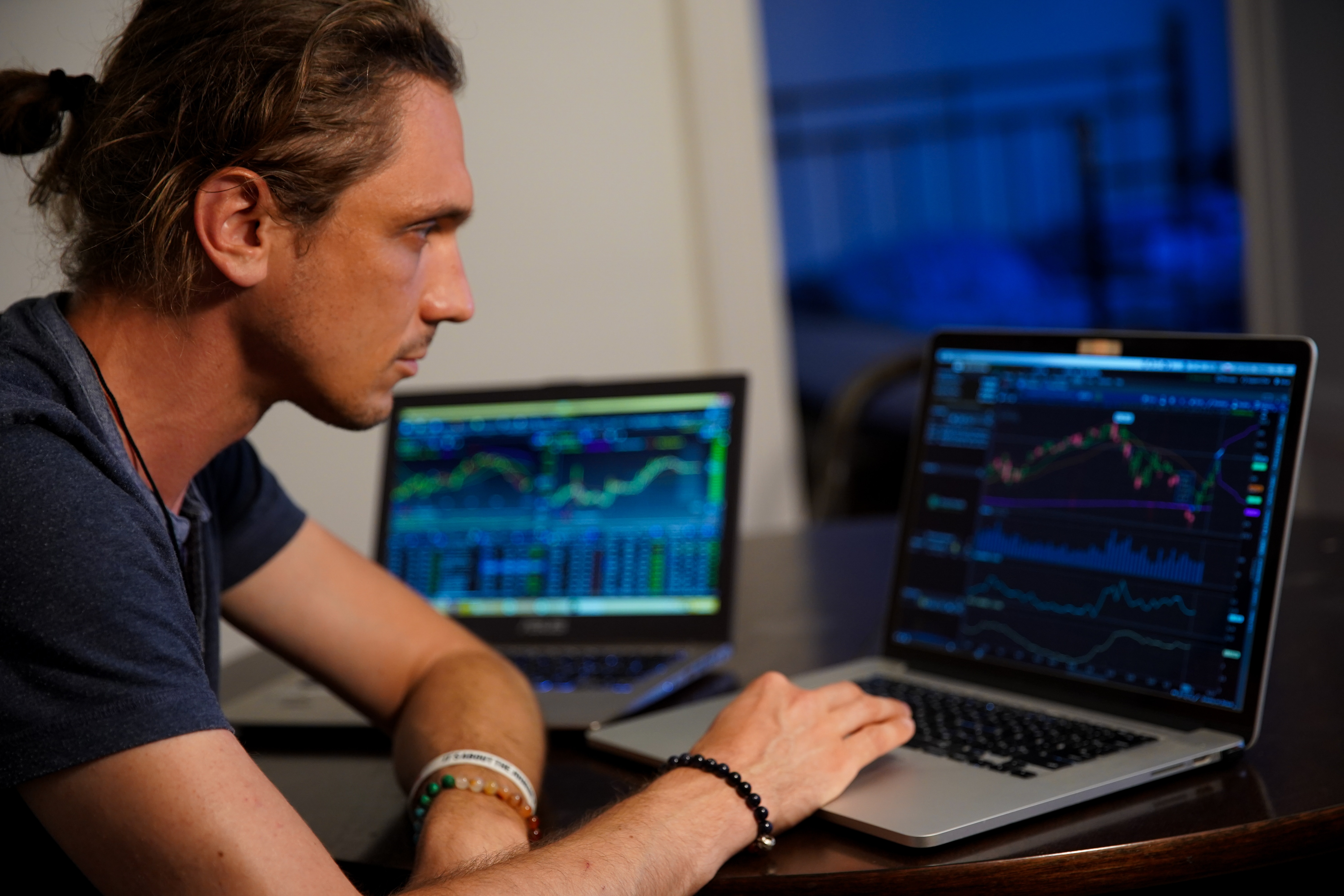 ---
As different traders have different needs, various brokers also possess unique specialties that best cater to particular sets of traders. This system is advantageous as it provides the best trading environment for the trader's needs. But there's a catch, and that's the fact that these needs might evolve. Same as how a newbie trader eventually turns into an experienced one with enough practice, or how a swing trader might decide to switch strategies to become a day trader. Most times, this switch might lead to incompatibility between the trader and the broker.
Fortunately, this issue does not exist when using TradinBull. Don't let the saying 'jack of all trades, master of none' fool you; TradinBull does a perfect job of accommodating traders of various levels of experience and diverse trading strategies. Its broad array of tools, assets, intuitive interface, and learning resources that are useful not just for beginners but also the advanced traders, makes it perfect for traders who want to figure out what methods work best for them. We have detailed some of the features that make TradinBull a top-notch all-rounder.
Features
Versatile Trading Tools
Users on TradinBull can access a large number of trading tools, both simple and advanced. These tools are easily mastered and can help traders effectively display their skills. Several tools are available on the brokerage platform, and traders who can apply them appropriately find it easier to get their desired outcome from the market. TradinBull offers tools like stop losses, buy limits, limit orders, indicators, etc., to make trading easier for its clients. They are plentiful enough that traders are not limited by their choice of tools as they trade the market.
Extensive Offering of Assets
Traders on the TradinBull platform have access to a wide assortment of digital assets. Tradable asset classes on the platform include cryptocurrency, commodities, stocks, forex, indices, etc., and the loss is constantly increasing with regular updates to support the trading of new products. This feature makes TradinBull a top choice for traders who plan to diversify across multiple assets to protect their capital against market volatility. With TradinBull, such traders do not need to open multiple accounts just to trade different asset classes. TradinBull clients are not restricted by the pool of assets from which they can choose.
Free Demo Trading Account
TradinBull offers a simulated trading environment similar to the live market. Here, traders can learn the basics of trading, practice their trading strategies or polish their skills. This function is relevant to traders of all experience levels, from newbies learning the ropes to professionals who want to experiment. As this trading environment is virtual, traders do not need to put their capital at risk as they use virtual funds. By opening a demo account, traders can test how they'd fare in the live market without wasting a single dime.
24/7 customer service
Customer service on TradinBull is available at all times of the day to help its clients deal with any issues they have. Traders using the platform can reach out to customer service for inquiries or support regarding issues like lagging or funding problems. The customer service aims to provide users of the platform with a comfortable trading environment, and going by the reviews of its client, it has been doing a good job. Traders using the platform can contact customer service using calls, emails, or social media chats and expect a reply in minutes.
Diverse Funding Options
For flexibility in funding options, TradinBull offers multiple methods of depositing and withdrawing funds from the user's account. Traders using the platform can use credit cards, debit cards, wire transfers, bank transfers, Skrill, PayPal, and many other options to move their funds from and to their trading accounts. With this wide variety of options, traders can choose whichever method is most convenient for them to deposit or withdraw. This ease of use makes funding a smooth and comfortable experience for the clients of TradinBull.
Verdict
TradinBull is for traders who want a versatile broker that does not restrict them even if they change their trading techniques or strategies. Its diverse features and broad list of services make it an excellent allrounder. Find out more about TradinBull on the TradinBull official website.
(Disclaimer: This is sponsored marketing content. Devdiscourse's journalists were not involved in the production of this article. The facts and opinions appearing in the article do not reflect the views of Devdiscourse and Devdiscourse does not claim any responsibility for the same.)