MEAP to account for 58 per cent of global air passenger demand by 2040
---
PTI
|
Dubai
|
Updated: 28-03-2023 00:57 IST | Created: 28-03-2023 00:57 IST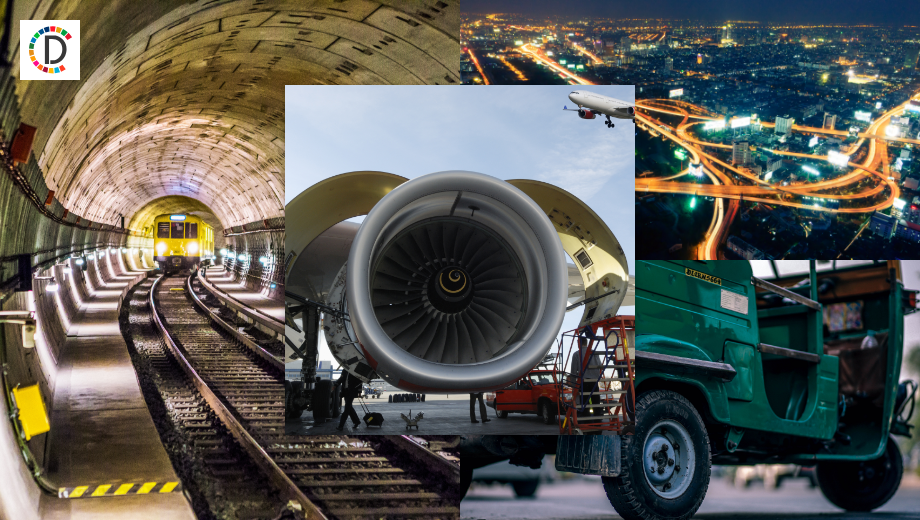 ---
The Middle East and Asia-Pacific (MEAP) regions have transformed into a major international hub and are expected to account for 58 per cent of the global air passenger demand by 2040, organisers of an Airport Show here cited recent surveys as showing.
According to a statement released on Monday, the airport industry's growth story is set to continue as new airports are coming up and existing facilities are getting expanded and upgraded to meet future passenger demands.
With over 110 airports, this is already among the fastest growing in the world, accounting for 170 million of the global traffic, it said.
The 22nd edition of the Airport Show in Dubai from May 9 to 11 will connect over 200-plus aviation brands and 100-plus buyers from over 30 airports and aviation authorities from 20 countries. Also taking place on the sidelines of the Airport Show is the Global Airport Leaders Forum (GALF).
CAPA -- Centre for Aviation -- figures reveal 425 major construction projects at existing airports, with USD 450.7 billion in total committed expenditure globally. These include 225 new airport projects and 1,074 airport investor numbers, including 258 airport operator groups or consortiums.
"Its database has region-wise listed the total numbers of the airport project and the volume of investment include 155 in Middle East worth USD 209.4 billion," said the statement.
Airports in the Middle East will need to invest USD 151 billion in capacity expansion as the global air passenger demand is expected to increase more than two-fold in 2040.
"This necessitates an investment totalling USD 2.4 trillion for the Middle East and Asia-Pacific airports until 2040 to accommodate this growth," the Airport Council International said.
The ACI forecast that close to 19.7 billion passengers are expected to traverse the world's airports by 2040 and the Middle East airports will handle 1.1 billion passengers by 2040 – a significant increase from 2019's 405 million.
(This story has not been edited by Devdiscourse staff and is auto-generated from a syndicated feed.)