TSRI and World Bank partner to strengthen innovation policies in Thailand
---
World Bank
|
Bangkok
|
Updated: 17-05-2023 15:23 IST | Created: 17-05-2023 15:23 IST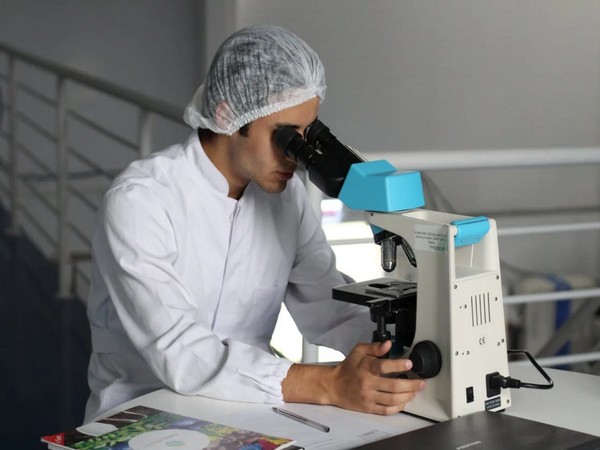 ---
The Thailand Science, Research and Innovation (TSRI) agency and the World Bank have partnered to strengthen national innovation policies and drive productivity growth in Thailand. Accordingly, the two sides will conduct a Policy Effectiveness Review (PER) of Thailand's innovation policies to assess the quality of policy implementation in science, technology, and innovation of the private sector. The PER will include building a profile of Thailand's science, technology, and innovation policy instruments in evaluating the alignment of current policies with the country's needs in these areas.
A World Bank report on innovation in developing East Asia highlighted the critical role of innovation in driving sustained economic recovery. However, many countries in the region, including Thailand, lag behind innovation leaders. Thailand is clustered in the second group with Malaysia, Vietnam, and Mongolia, with only Malaysia being closer to the leading group.
"The TSRI-World Bank partnership aims to transfer knowledge and exchange ideas on analysis of science, research and innovation policy instruments in Thailand." said Associate Professor Dr. Pattamawadee Pochanukulin, President of TSRI. "The expected outcome of this project will help Thailand to design relevant mechanisms and measures in science, technology, and innovation that are suitable for building the innovation capabilities of Thai private sector on a broader scale. This is the key factor in increasing Thailand's economic competitiveness."
Based on existing national innovation system research, innovation performance in Thailand is hindered by several factors, including a skills gap marked by shortages of technical workers, the ineffectiveness of cooperation between various government agencies, weak scientific production and links between firms and research centers. In addition, access to imported intermediate inputs and technology is available yet there is a lack of systematic mechanisms for technology absorptions by firms, while access to finance is listed as the main constraint for growth by SMEs.
To spur innovation, policymakers need to prioritize certain policies over others based on the level of technological capabilities of the country's private sector, which varies tremendously between large, internationally linked firms and small domestic enterprises.
"Innovation has the power to propel Thailand towards achieving high-income status, and we believe this partnership will inform effective innovation policy designs for driving sustainable productivity growth," said Cecile Thioro Niang, Practice Manager for Finance, Competitiveness and Innovation for East Asia and Pacific at the World Bank. "Moreover, the risks and costs of climate change for Thailand and neighboring countries make it an imperative to prioritize innovation and adoption of new technologies. Cleaner, more energy-efficient production will be critical to reducing carbon emissions."
This technical assistance program will be financed by TSRI using the World Bank's Reimbursable Advisory Services (RAS) framework. Under RAS programs, the World Bank works with middle and high-income countries at their request, providing advisory services, analytical services, and implementation support to meet important development challenges.