Consumer Cannabis Spending Should Spur Increase In Dispensaries and Cultivation Operations In 2019
PR Newswire
|
Florida
|
Updated: 14-06-2019 18:46 IST | Created: 14-06-2019 18:30 IST
---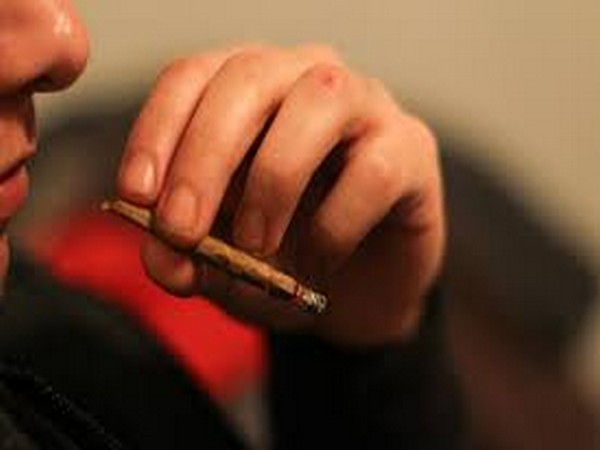 The cannabis marketplace is growing in every way every day. More dispensaries, more acres under cultivation, more products being 'infused', more mergers and acquisitions and more and more news. Every day more articles and new revenue projection are released opining on what has happened, what is happening and what may happen.
Perusing all this avalanche of info one common thread is obvious. The market will rise in 2019. There will be more product, more revenues, more infrastructure, more projections and more news.
One such projection was made by Arcview Market Research and was commented upon by various industry publications. One such summary said the following: "Global Marijuana Sales to Grow 38% to $16.9 Billion in 2019 Worldwide consumer cannabis spending should pick up big-time this year (2019) (in 20018) Canada had become the first industrialized country in the world to give the green light to recreational weed, paving the way for billions of dollars in legitimate annual sales, and pulling cannabis out of the shadows and into the spotlight as a valid business model. We also witnessed plenty of history made in the U.S., too."
In December, President Trump signed the farm bill into law, legalizing hemp and hemp-based cannabidiol products throughout the country. Roughly two-thirds of all states have now legalized medical cannabis, with 10 of those states also allowing adult consumption.
---