AfCFTA's implementation could triple Morocco's trade with Africa, reveals CMC
Devdiscourse News Desk
|
Rabat
|
Updated: 12-08-2019 19:54 IST | Created: 12-08-2019 19:54 IST
---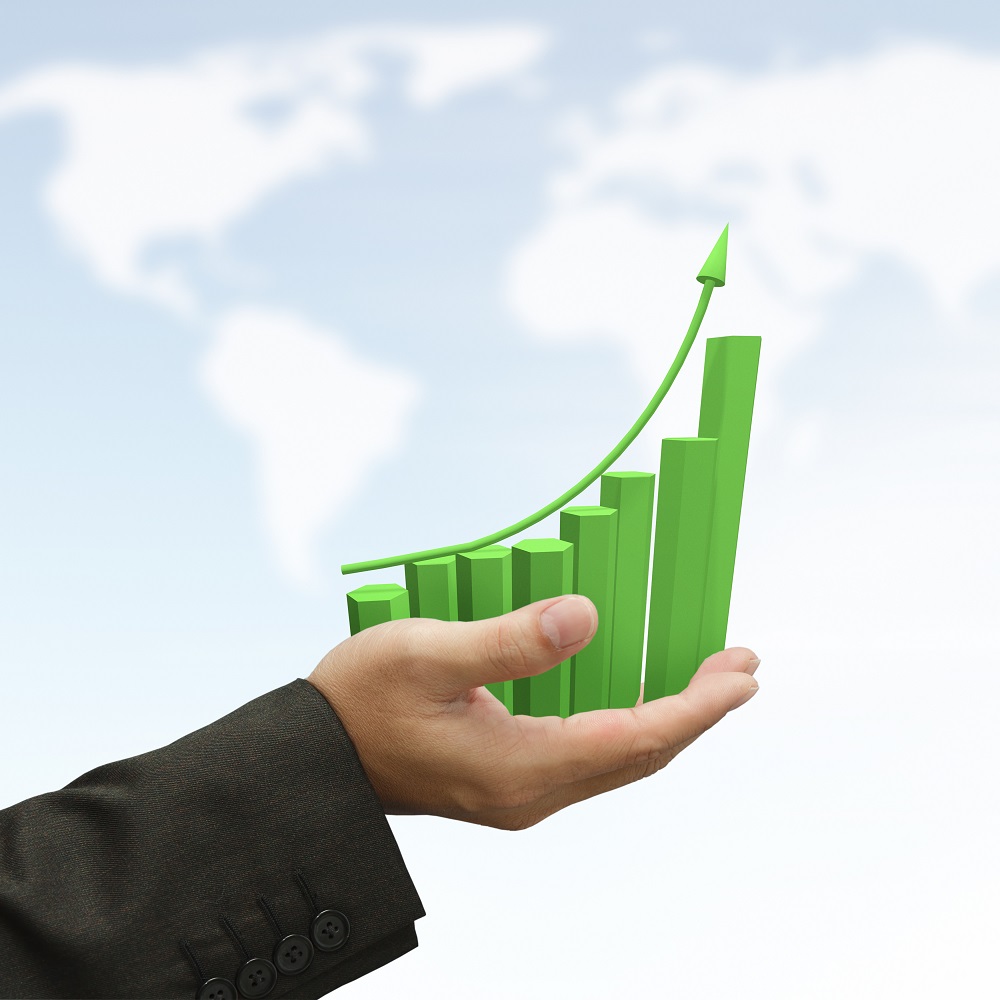 The Moroccan Center of Economic Conjuncture reported in July this year that the north African country's economic growth is likely to reach 4.6 percent in 2020. With the implementation of African Continental Free Trade Agreement during the mid of this year and Morocco's approval to it, the trade between Morocco and Africa is likely to triple in the long term.
The renowned politician of the Justice and Development Party, Mustapha El Khalfi said in June that "the entry into force of the African Continental Free Trade Agreement will contribute to the implementation of the Royal Vision, based on the idea that Africa's future is the work of the continent itself and its citizens, and that it is time to move forward on this path." He also revealed the Kingdom's ardent interest to participate in implementing its provisions. Now the North African country, through the many initiatives, it launched in its sub-Saharan neighborhood, has been a forerunner in this new dynamic and is hoping to see the emergence of new poles of growth and prosperity, profitable for all the countries of the continent, the Moroccan Center of Economic Conjuncture said, as revealed by The North Africa Post.
Morocco, the country which currently accounts for 5.4 percent of commercial transactions, is expected to triple with the establishment of the African Continental Free Trade Area (AfCFTA). The experts at the Moroccan Center of Economic Conjuncture (CMC) believe that the establishment of AfCFTA would contribute to the consolidation of Morocco's competitive advantages to penetrate the African markets at competitive prices due to the elimination of customs barriers and supply of raw materials at lower prices.
AfCFTA is the largest free trade agreement in the African continent which came into operational phase on July 7, 2019 at a summit in Niger. Morocco signed the agreement in support of it on March 20. King of Morocco, Mohammed VI had elaborated the signing of the agreement as a defining moment in history and a landmark event that attests to the African States' shared determination to build an Africa for the future.
Also Read: No creation of African nation by splitting Morocco, reveals US govt
---