No creation of African nation by splitting Morocco, reveals US govt
Devdiscourse News Desk
|
Rabat
|
Updated: 12-08-2019 18:57 IST | Created: 12-08-2019 18:57 IST
---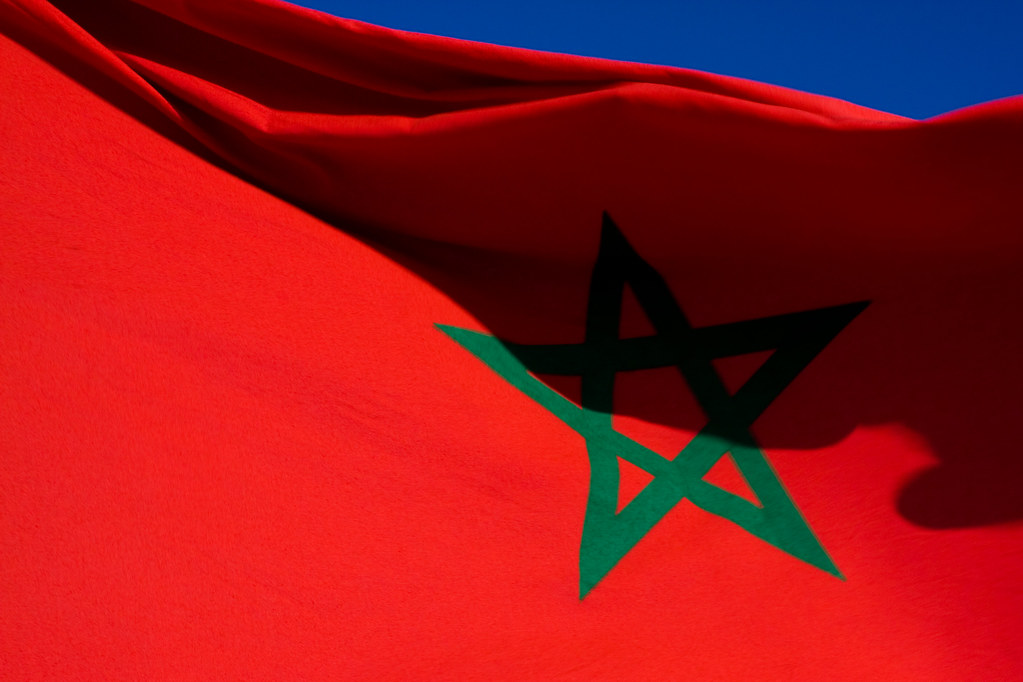 Donald Trump-led United States has clearly stated that independence for the conflicted region in Moroccan Sahara is not an option. The Wall Street Journal has published in a story by Dion Nissenbaum has specifically identified the discussions on the Moroccan Sahara issue stating Washington would not support the plan of creating a new African country.
In the report, the author has clearly mentioned that the viewpoint of Trump administration could disappoint separatist activists who are in a dream to raise their flag by declaring independence. "Officials involved in the talks said the US has made it clear that Washington won't support a plan that leads to a new African nation," the report stated.
The Wall Street Journal also recalled Morocco's major concerns over the US National Security Adviser John Bolton's view on Western Sahara. "To the UN, this tiny peacekeeping mission [MINURSO] is a success," the paper wrote emphasizing that Bolton "is putting the weight of the White House behind a contentious plan to resolve the Western Sahara conflict by turning the screws on the U.N. and trying to force the rival parties to cut a deal."
The report highlighted the contribution of United Nations that spends over USD 6.6 billion every year on peacekeeping operations, whereas the mission in Western Sahara costs around USD 50 million every year with "250 UN soldiers deployed there are stretched thin." "White House efforts to resolve this small African problem come with risks. Failure could stoke discontent in one of the few remaining pockets of stability in North Africa, creating new opportunities for Islamic State or al Qaeda to expand," the report further stated.
The Moroccan and Western officials who are in a state of negotiating revealed that the US supports Morocco in its opposition to the creation of an independent country in the Sahara. Over this, Washington's assurances assisted to bring Morocco back to the talks in Geneva, also attended by Algeria, Mauritania and the Polisario.
Also Read: 41 investment projects worth 5,530 MDH approved in Morocco's Laâyoune-Sakia El Hamra
---