Dragon Ball Super Chapter 89: New arc may include romance in the plotline
---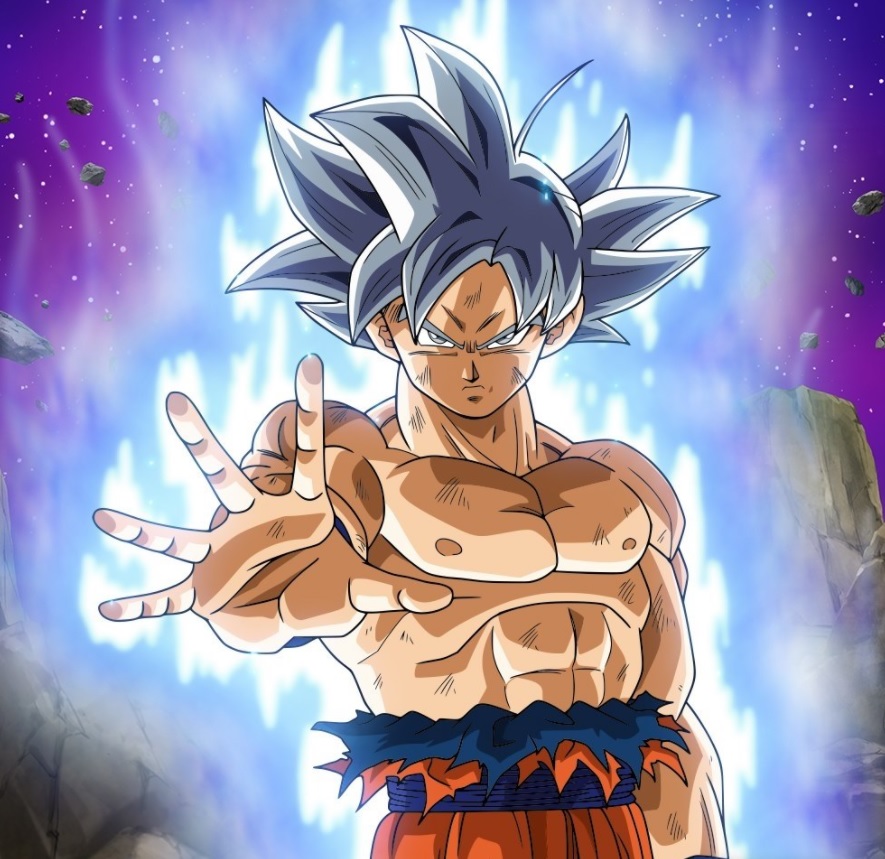 ---
Dragon Ball Super has begun with the newest arc, the "Super Hero Arc" of the manga from chapter 88. Dragon Ball Super Chapter 89 is the upcoming chapter to be released on Friday, January 20, 2023.
The Granolah Arc which was concluded in Chapter 87 shows the battle between Saiyans and Gas. Goku and Granolah manage to defeat Gas. But without killing Gas, Granolah asks Oil and Maki to take him home as he never wants to take revenge. The chapter ends with Frieza leaving the planet with Elec and Maki.
Now everyone is looking forward to the new arc. Dragon Ball Super Chapter 88 begins "The Birth of the Superheroes" where Goku, Whis, Beerus, and the Oracle Fish all enjoy a meal together on Beerus' planet. Currently, Vegeta is not present in the group. After the death of Gas and the loss of Black Frieza in the previous arc, Goku and Vegeta are now aware of their powers. Black Frieza can return anytime so Goku and Vegeta continue their training to defeat him.
Goten and Trunks introduce themselves as good heroes. They are trying to keep the city clean. Dragon Ball Super Chapter 89 may showcase a developing relationship between Trunk and Mai. Though Dragon Ball Super isn't focused on any romance still the new arc will have a few such moments. According to theory, Trunk and Mai are the only couple in Dragon ball Super manga, who was built up in the Future Trunks Saga or the Goku Black/Zamatzu saga. The interview has been shared by the official Twitter site of the manga, Geekdom101 (per High On Cinema).
The DBS illustrator Toyotaro reveals that Chapter 89 will bring some sort of romantic comedy before Dr. Hedo and the Androids start creating chaos across the country. Dr. Hedo will be introduced in the chapter. Ending Note for Chapter 88 reads, "What's on the disc that Trunks found…? Next time, Hedo's operation begins!!"
Toyotaro also said that in Dragon Ball Super Chapter 89 Mai actually goes to school and fans will find some romantic –comedy along with developments involving the confidential disc.
The raw scans for Dragon Ball Super Chapter 89 are yet to be out. We will update you as soon as we get something new.
The manga will be available in English and Spanish via web and mobile applications. Fans can follow VIZ media, MangaPlus, and Shonen Jump's official websites and platforms to read the chapters. Stay tuned to Devdiscourse to get the latest updates on the imminent chapter.
Stay tuned to Devdiscourse for more updates on the Japanese manga series.
Also Read: One Piece Chapter 1071 spoilers reveal new characters & fights