Cafes in Kolkata double up as platforms for multifarious creative activities
---
PTI
|
Kolkata
|
Updated: 15-01-2023 11:14 IST | Created: 15-01-2023 11:14 IST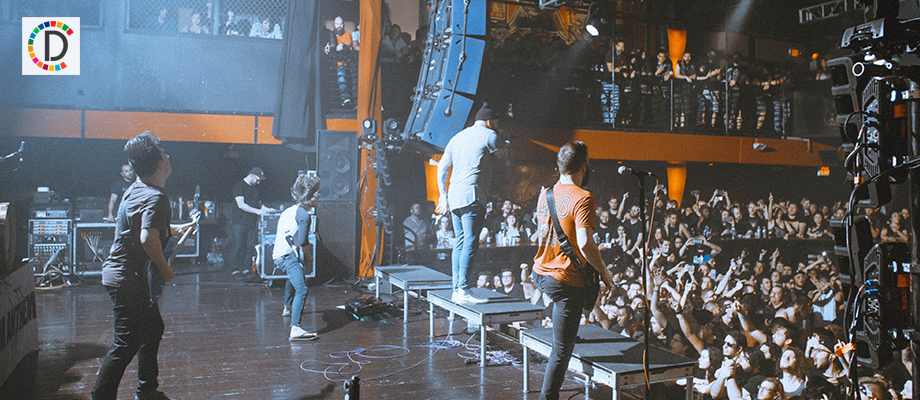 ---
Cafes in Kolkata are no longer just a place to grab coffee or savour sandwiches over conversations, with most of these now doubling up as platforms for hosting musical shows, workshops, standup comedy, book launches as well as debate sessions.
Some of the city's cafes have also put up book shelves flaunting an eclectic range of titles - both fiction to non-fiction - for their patrons to browse through or read them at length as they sip on a hot cuppa. There are also the ones that hold special screenings for short or full length films and sporting events.
One of the owners of Kolkata 32, a new but popular cafe in the southern part of the city, Rangan Chakraborty, said the atmosphere at his shop had turned "electrifying" when actor-director-lyricist Anjan Dutta recently launched his book there, and belted out some of his popular numbers.
''We had also hosted a discussion session on theatre, helmed by director Suman Mukhopadhyay, his brother and actor Sujan Mukhopadhyay, and their actor-director friend Kaushik Sen,'' he told PTI.
''We intend to have a separate enclosure at the café soon for musical programmes, where young and talented individuals can hold gigs from time to time," he added.
4 Coins Cafe, located in Lake Gardens area in south Kolkata, regularly hosts events on weekends, when the footfall is considerably higher.
''We organise live performances with acoustic instruments. Apart from that, poetry recitals, storytelling sessions and standup comedy shows, too, are regularly arranged at our cafe,'' one of the owners, Kamalika Ghosh Banik, said.
''For some performances, tickets are sold, too, mostly covering the price of food. Such initiatives are meant to help young musicians economically. Most shows, otherwise, are open to anyone who visits the cafe,'' she stated.
The Irish Brewery Cafe, near Lake Road, had organised a western classical musical programme from November 10-12, which, according to its proprietress, received an overwhelming response. ''Unlike restaurants, people spend longer hours in cafes. They don't consider live music an interruption; rather they enjoy the overall ambience even more,'' Sujata Sinha said.
Another popular joint, Cafe Ohana, recently hosted the screening of Bengali film 'Juto: The journey', made by an independent director, with no restrictions over its viewing. ''We think food and art go well together,'' a spokesperson of Cafe Ohana said. Ghosh of 4Coins Cafe explained that customers, if offered an enjoyable ambience along with good food at eateries, will definitely find their way back to that place.
''Cafes are much more than a place for just food and beverage. These have become platforms for multifarious creative activities. Many customers have enquired about our next event after attending one at my cafe,'' she added.
(This story has not been edited by Devdiscourse staff and is auto-generated from a syndicated feed.)