Snowpiercer Season 4 updates: All we currently know
---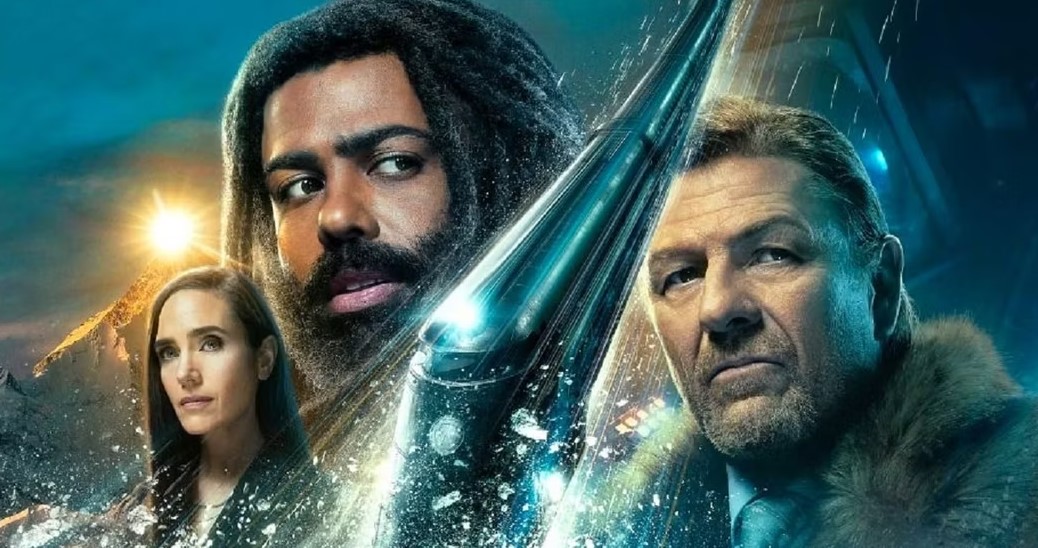 ---
The fourth season of the post-apocalyptic drama series was always slated to be its final installment, but Warner Bros. Discovery has opted not to air it at all. So when and where could Snowpiercer Season 4 premiere?
The good news is the production for Snowpiercer Season 4 is finished. Producer Tomorrow Studios says it hopes to find a new partner for the series "shortly" in order to get the final episodes to fans. Tomorrow Studios will now pitch the show to several outlets.
"We can confirm that TNT will not air season four of 'Snowpiercer,'" a network spokesperson said in a statement. "This was a difficult decision, but our admiration for the talented writers, actors and crew who brought 'Snowpiercer's' extraordinary post-apocalyptic world to life remains strong. We have been working collaboratively with the producers since last year to help the series find a new home where fans can continue to enjoy the compelling story and exceptional visual experience. We look forward to working with them on future projects."
"We're done with that chapter," WBD CFO Gunnar Wiedenfels said last week about the content write-off practice.
The TNTs had already begun to reduce their original scripted television output. The combination of Discovery and Warner Media sped up the process. The abrupt conclusion of the show is the most recent in a string of canceled shows at WBD, including the HBO Max comedy series Minx, the sci-fi series Demimonde by J.J. Abrams, the TBS drama Chad and the superhero movie Batgirl.
Tomorrow Studios' Marty Adelstein, CEO/Partner, and Becky Clements, President/Partner, said in a statement, "We love Snowpiercer and believe season four completes a story with incredible talent that will entertain viewers while exploring issues of climate change and class warfare. We are so passionate about this series that we have acquired the rights to control the franchise. "We hope to find the perfect partner shortly and finish a great ride with the final season." –"
Snowpiercer was the final scripted series on TNT. The series was based on the 2013 movie of the same name, which was in turn based on a graphic novel. The producers of the first film, including Oscar winner Bong, Miky Lee, Park Chan-wook, Jinnie Choi, and Dooho Choi, Lee Tae-hun as well as the new showrunner Paul Zbyszewski, Christoph Schrewe, Adelstein and Clements of Tomorrow Studios, Ben Rosenblatt, Scott Derrickson, and Matthew O'Connor, are also executive producing the fourth season of Snowpiercer. Together with CJ Entertainment, Tomorrow Studios produces the show. International distribution is handled by ITV Studios.
Snowpiercer Season 4 has not yet been given a release date. We will keep you updated with all information as soon as we get it. Keep an eye on Devdiscourse!
Also Read: Heartstopper Season 2: Possible release date, cast, & recent updates