Chile's Codelco gains sustainability certification for El Teniente mine
Chile's state-owned Codelco, the world's largest copper producer, said on Tuesday it had obtained the Copper Mark sustainability certification for its flagship El Teniente mine. Maximo Pacheco, Codelco's chairman, has said the company is seeking a large-scale green push amid pressure from international clients and local regulations to produce more sustainable copper. (Written by Natalia Ramos Editing by Tomasz Janowski)
---
Reuters
|
Updated: 14-03-2023 21:29 IST | Created: 14-03-2023 21:29 IST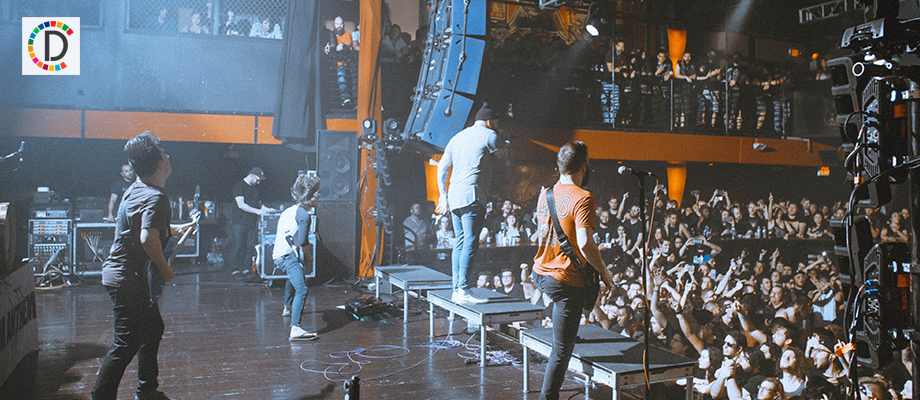 ---
Chile's state-owned Codelco, the world's largest copper producer, said on Tuesday it had obtained the Copper Mark sustainability certification for its flagship El Teniente mine. The company said last year that it would seek the certification for all its operations by the end of 2023 and that El Teniente, located in a mountainous area about 100 km (62 miles) south of Santiago, would be the first to participate in the initiative.
The Copper Mark is a voluntary global program created in 2019 in line with the United Nations Sustainable Development Goals (SDGs) and each site must meet 32 sustainability criteria to achieve the international seal. "The credentials obtained by El Teniente today show that we are on the right track, which will become even clearer during 2023, when all our operations centers complete their processes and, we hope, obtain this seal of global reach," said Andre Sougarret, Codelco's executive president, said in a statement.
In Chile, the largest global copper producer, the Centinela and Zaldivar de Antofagasta mines and the deposits of BHP Escondida and Spence already have the qualification. Maximo Pacheco, Codelco's chairman, has said the company is seeking a large-scale green push amid pressure from international clients and local regulations to produce more sustainable copper.
(Written by Natalia Ramos Editing by Tomasz Janowski)
(This story has not been edited by Devdiscourse staff and is auto-generated from a syndicated feed.)