Jujutsu Kaisen exhibit teases intriguing plot points for Season 2
---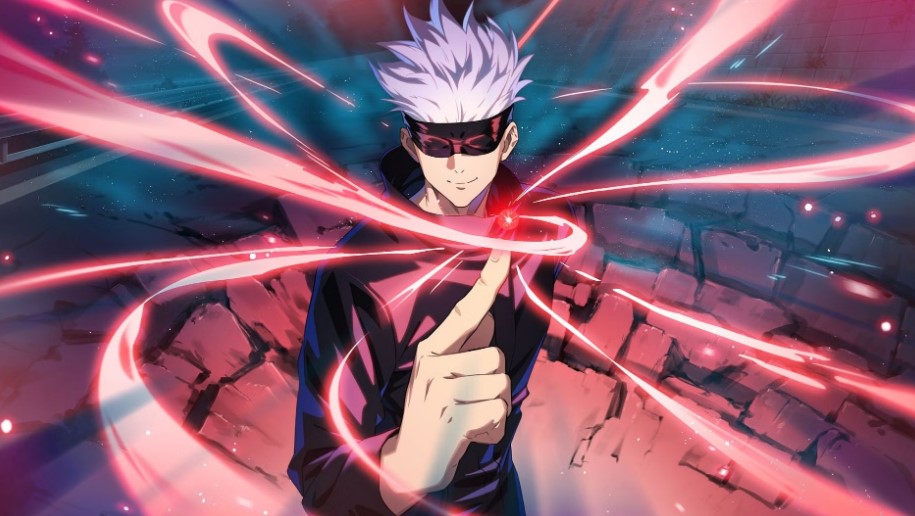 ---
The highly anticipated anime series Jujutsu Kaisen Season 2 finally has a premiere month! The show will return in July 2023, airing for two cours and adapting the "Kaigyoku/Gyokusetsu" and "Shibuya Incident" arcs. Fans of the supernatural shonen series have been eagerly awaiting the return of Yuji Itadori and his friends, and the upcoming season promises to deliver.
While Studio MAPPA has a busy schedule with other major titles such as Attack on Titan, Hell's Paradise, and Vinland Saga, Jujutsu Kaisen is one of the most highly anticipated series. To prepare fans for the show's return, a new exhibit in Japan has given fans of Jujutsu Kaisen a sneak peek into what they can expect from the highly anticipated Season 2.
The exhibit hints at the history between Gojo and the villainous Suguro Geto, which was alluded to in the prequel film Jujutsu Kaisen 0. In the film's finale, Gojo seemingly kills his former friend, leaving many wondering how the antagonist could return. While the exhibit doesn't offer any clues about Geto's resurrection, it does provide a wealth of information for fans to enjoy.
JJK Anime Exhibition Sneak Peeks (Full details in thread) #JujutsuKaisen pic.twitter.com/G1do7w0tfQ

— Myamura (@king_jin_woo) March 14, 2023
Creator Gege Akutami has hinted that the end of Jujutsu Kaisen is near, with Yuji and his friends potentially having only a year left of stories to tell. However, the anime still has plenty of material to adapt from the manga, so fans can expect more seasons and movies in the future. With the success of the anime series and film, the students of Jujutsu Tech have a bright future ahead of them.
Jujutsu Kaisen Season 2 will see the return of Yuji Itadori, who had no role in the prequel film. Fans can continue to follow his quest to ingest the fingers of Sukuna, his ultimate enemy. The new season will also delve into the past of the series' universe, showing how Gojo and Geto became bitter enemies.
The Jujutsu Kaisen anime debuted in 2020 and has since become a fan favorite. Fans have been eagerly waiting for the show's return for almost three years, but the wait will soon be over. If the anime continues to follow the manga, viewers can expect an exciting and thrilling continuation of the story.
The exact release date for Jujutsu Kaisen Season 2 is yet to be announced. We will keep you updated with any news from the creators. Stay tuned to Devdiscourse for more information on the manga series.
Also Read: Dead Island 2: Ultimate guide of upcoming zombie-slaying sequel