Dead Island 2: Ultimate guide of upcoming zombie-slaying sequel
---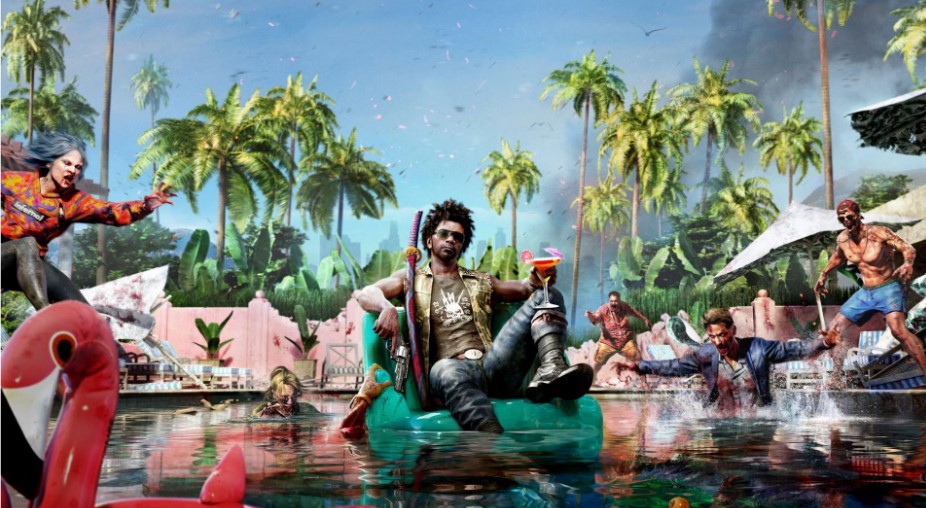 ---
Dead Island 2, a highly anticipated video game, is set to release on April 21, 2023, for multiple platforms like PlayStation 4, PlayStation 5, Windows, Xbox One, and Xbox Series X/S. It takes place in a post-apocalyptic version of Los Angeles, where zombies have taken over.
In an interview with ComingSoon, Design Director Adam Duckett talked about the games' features. Duckett discussed the game's world design, the F.L.E.S.H. System, and the absence of analog combat in the first game.
Duckett also discussed the focus on quality over quantity when building out the game's combat scenarios. The team wanted to give players many opportunities to engage in combat in unique and interesting ways. They accomplished this by physicalizing everyday items and looking at each scenario from different angles, such as the player, environment, weapons, and zombies. Read below what Adam Duckett said.
"We wanted to have them physicalized and we wanted to give players opportunities in any given combat scenario. Again, it's quality over quantity and having more refined play spaces allowed us to do more within those play spaces. We were looking at different fluid types, so we have a lot of methods of getting different fluids into the scene, be it through pipes, Curveballs, or through the environment. And then we wanted the different elemental opportunities again through Curveballs, weapons, the environment, or skill cards to combine together to give people plenty of opportunity to engage."
He continued: "One of the early design meetings, I remember sitting there and going, "Killing zombies in interesting and innovative ways. Let's go. How can we do this?" The key was getting everyday items or everyday things like water and fuel into the sandbox and just really looking at it from different angles — player, environment, weapons, zombies — and how do we combine that together. In any given scenario, there will be multiple ways to overcome the zombie challenge. And I think for players on second and third playthroughs will discover something that they didn't notice in the first time they visited the environment. And I love that and being able to interact with things all the time."
Dead Island 2 Gameplay Features:
Zombie-slaying gameplay: The game is all about killing hordes of zombies in various ways, from blunt force facelifts to more creative techniques like flying kicks and steel pole stripping.
Los Angeles setting: The game takes place in a quarantined version of Los Angeles, which is divided into 10 districts that are stitched together by loading screens. Each section is sizable and encourages exploration and return visits.
Playable characters: There are six playable characters, each with their base strengths and weaknesses. Players can choose the character that best suits their play style and tailor their character traits to the game's skill card system.
Skill card system: Dead Island 2's skill card system allows players to tailor their character traits to best suit their play style. It's a streamlined approach that contrasts with some of the more convoluted skill trees found in other modern action-adventure games.
Unique abilities: Players can equip unique abilities like the Flying Kick card, which allows them to knock zombies into other zombies or off the edges of rooftops, and the Wrecking Ball card, which weakens zombie defenses with each flying kick landed.
Rare items and weaponry: Fuses bought from vendors can be used to open locked garages, allowing players to ransack them for rare items and weaponry.
Overpowered zombies: Certain areas of the game are guarded by overpowered zombies denoted by a skull symbol that players must avoid at first encounter before eventually overcoming them later on.
Overall, Dead Island 2 offers players a variety of gameplay features, from zombie-slaying action to exploration and character customization, in a post-apocalyptic Los Angeles setting.
Overall, Dead Island 2 promises to deliver a thrilling and bloody adventure for fans of horror and zombie slaying. With its unique blend of humor and intense gameplay, the game is sure to be a hit among players.
Stay tuned to Devdiscourse to get more updates on video games.
Also Read: The Sims 5 updates: Everything we know about Project Rene