Boruto: Naruto Next Generations mid-series finale teases time skip
---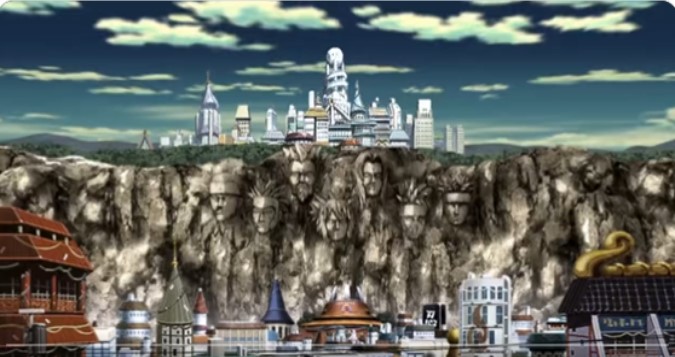 ---
The popular anime series, Boruto: Naruto Next Generations, has officially come to an end with its mid-series finale, leaving fans eagerly anticipating the next part of the show. In the final moments of the Code Invasion arc, the anime dropped an ominous tease about the infamous time skip that was first introduced almost 300 episodes ago, causing fans to speculate about what could be coming next for Boruto Uzumaki and Kawaki when the show returns.
The anime began with a flash forward showing an older Boruto fighting an older Kawaki in the ruins of the Hidden Leaf Village, and since then, the show has been building up to this final battle. The Boruto manga's newest chapters have also been taking significant strides toward making this terrible future happen. However, with the Boruto anime ending at Episode 294, fans will have to be patient for Boruto: Naruto Next Generations Part 2 to arrive, which has been announced but has yet to receive a release date. Here's what Twitter user Abdul Zoldyck wrote.
From now on if someone tells me that a perfect ending doesn't exist, I'll just show them this. I'll wait for as long as eternity to see that timeskip fight scene, bring it on🔥. #Boruto pic.twitter.com/oIMVQzr15L

— Abdul Zoldyck (@Abdul_S17) March 26, 2023
The finale of Boruto: Naruto Next Generations Part 1, which aired on March 26th, 2023, saw Boruto being revived by Momoshiki using his process of Otsutsukification, resulting in Momoshiki losing control of Boruto forever. While this may be what was shown and told by Momoshiki, Kawaki is not keen on it and still plans to eliminate any threat that could harm Naruto, including his son, Boruto.
As the Boruto anime gears up for its ominous future, fans can only wait to see what the future holds for Boruto Uzumaki and Kawaki. The long wait for this terrible future is now in high gear, and it remains to be seen what the next part of the show will bring for fans.
Source: Comic Book
Also Read: One Piece Chapter 1080 to focus on multiple interesting angles after the break