Song Joong-Ki, Song Hye-Kyo's divorce – How he's 'paying price' for calling it quits
Devdiscourse News Desk
|
Seoul
|
Updated: 31-08-2019 18:02 IST | Created: 13-08-2019 22:41 IST
---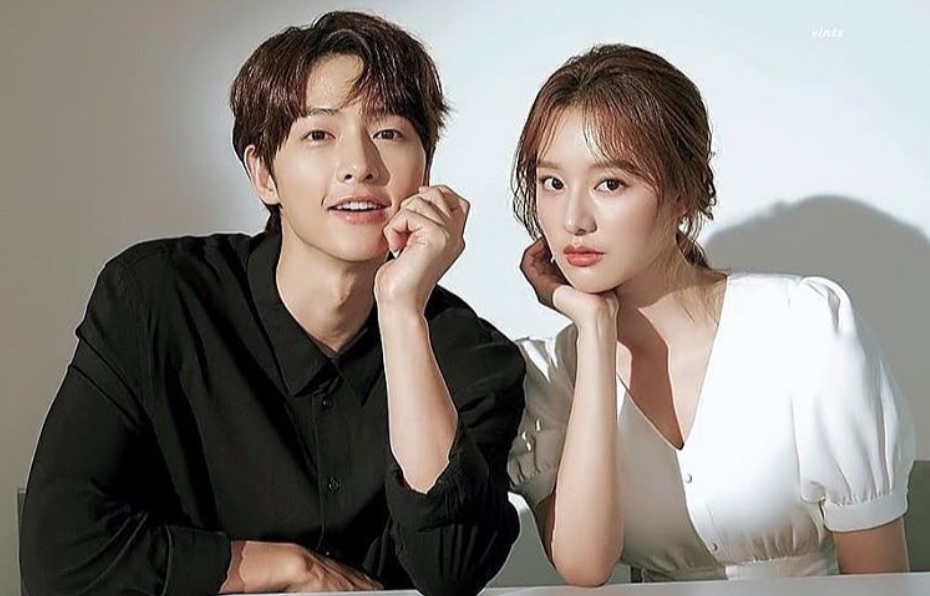 We all know Song Joong-Ki and Song Hye-Kyo are legally divorced. Still, they are among the most-discussed controversies among the Hallyu community till date. While the majority of the divorce cases consume months or even years to be solved, the divorce case of Descendants of the Sun ended in less than a month. The final decision was given by the judge at the Seoul Court in just over 5 minutes.
Many fans of Song Joong-Ki and Song Hye-Kyo may be thinking how their divorce case ended so fast. Since they did not have any child, there was no question of battling for child custody. Secondly, the former South Korean celebrity-couple agreed to 'no alimony' and 'division of assets'. Thus, the judge at the Seoul Court did not find the requirement to elongate the divorce case further.
Reports claim that Song Joong-Ki is highly affected with the divorce, mainly for taking the initiation to legally detach from Song Hye-Kyo and taking the matter to the court. According to some local media, the 33-year-old actor is no longer 'a favorite star' for the advertisers. As already said, since he suddenly took the initiation to bring the matter at the court, he is said to be 'paying the price' for taking such shocking and unexpected decision.
Everyone knows Song Joong-Ki did not notify his former wife Song Hye-Kyo and filed for divorce. During that time, she was not in South Korea. The 37-year-old Descendants of the Sun actress came to know the filing after returning from a photoshoot in Thailand. Reports claimed that it was a tremendous shocking moment for her as she never expected this from her former love although they had been living separately since May.
However, Song Hye-Kyo has received tremendous support and lauding from her Korean and international fans for not lashing out on the actor despite filing divorce without notifying her. Instead, she relocated to a villa in the exclusive UN Village in Seoul after the divorce. Now Song Joong-Ki has to work harder to win advertisers' affections once again. Reports also claim that the ratings of his latest series have dropped with a significant decrease in the number of fans. He made his small-screen comeback in the historical fantasy drama Arthdal Chronicles that premiered on tvN in 2019.
Stay tuned to Devdiscourse to get the latest news on the celebrities.
Also Read: Song Joong-Ki, Song Hye-Kyo's divorce – TV contract suffers, action against rumors-creators
---