SC agrees to hear plea against appointment of Victoria Gowri as Madras HC judge
A section of the Madras High Court bar had sent a representation to the CJI urging the Collegium to recall the proposal of appointment of advocate Victoria Gowri as a judge.
---
ANI
|
Updated: 06-02-2023 14:21 IST | Created: 06-02-2023 14:21 IST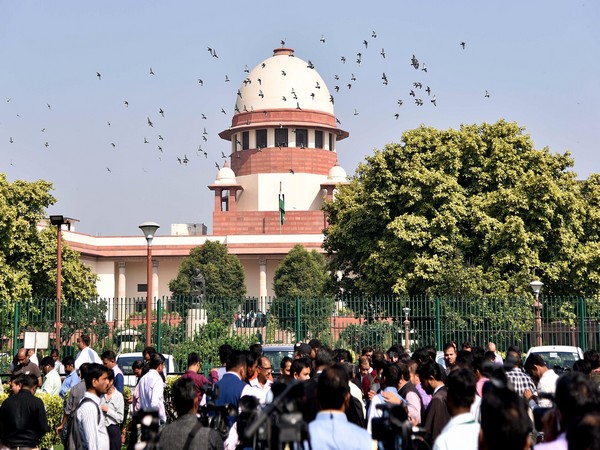 ---
The Supreme Court on Monday agreed to hear on February 10, a plea against the appointment of Advocate Lekshmana Chandra Victoria Gowri as an additional judge of the Madras High Court. Senior Advocate Raju Ramachandran mentioned the matter for urgent listing before the bench headed by Chief Justice DY Chandrachud.
CJI Chandrachud agreed to list the case on Friday. Meanwhile, Victoria Gowri has already been appointed as an additional judge in the Madras High Court and the announcement had come minutes before the lawyer sought an urgent hearing.
Minister of Law and Justice Kiren Rijiju today in a tweet shared a list whose appointment for the judgeship was cleared by the Centre. "This is an urgent petition by senior lawyers of Madras concerning the impending appointment. They are praying for interim relief. I would request you to take it at the earliest," the senior advocate told the CJI bench while mentioning the matter.
A section of the Madras High Court bar had sent a representation to the CJI urging the Collegium to recall the proposal of appointment of advocate Victoria Gowri as a judge. The proposal regarding advocate Victoria Gowri became controversial after certain statements made against minorities surfaced in the public domain. (ANI)
(This story has not been edited by Devdiscourse staff and is auto-generated from a syndicated feed.)