Rebels target Russian controlled Hmeimim airbase in Syria
Devdiscourse News Desk
|
Damascus
|
Updated: 05-08-2019 20:35 IST | Created: 05-08-2019 20:27 IST
---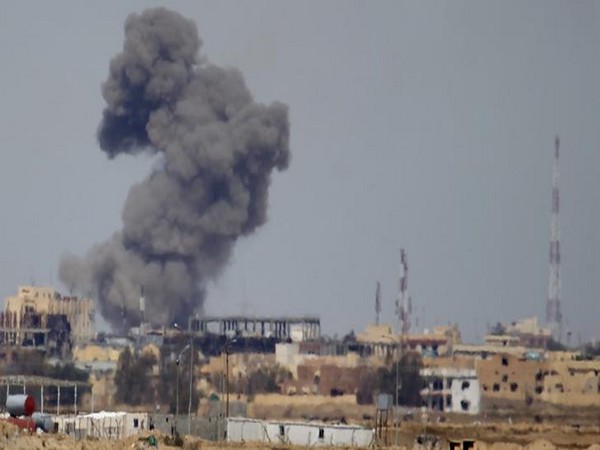 The rebel groups of Syria have targeted Hmeimim airbase in the northwestern Syrian province of Latakia on Monday, according to the state news agency SANA. The rebels in Idlib fired several shells on the Hmeimim airbase, hitting its surrounding and causing big damage and human losses.
The attack has come just after the Syrian regime announced to resume its military operations in Idlib accusing the opposite sides of not abiding by its commitments under the ceasefire deal signed a few days ago as a result of talks between the two sides in the Kazakh capital, Nur-Sultan.
Hmeimim airbase has been the target of Syrian rebels' drones, which are usually flown from the nearby rebel-held Idlib Province in northwestern Syria. The legal status of the base is regulated by a treaty signed by Russia and Syria in August 2015. At the end of 2017, Russia said that it had decided to turn the base into a component of its permanent military contingent stationed in Syria.
Syria's conflict has killed more than 370,000 people and driven millions from their homes since it started with the brutal repression of anti-government protests in 2011.
---