Somalia: Car bomb targets military base in Awdhegle, casualties reported
Devdiscourse News Desk
|
Mogadishu
|
Updated: 14-08-2019 16:17 IST | Created: 14-08-2019 15:12 IST
---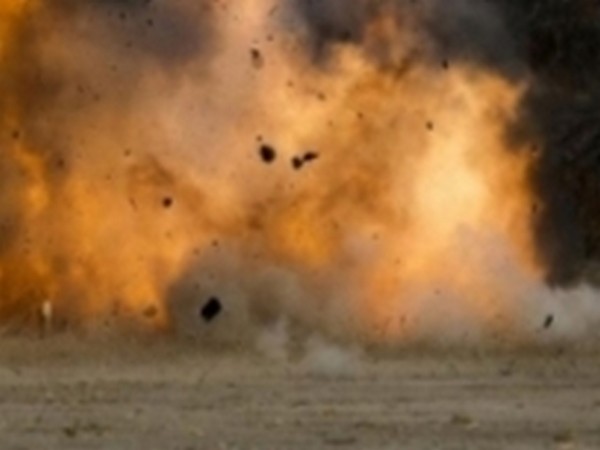 A car bomb has targetted a military base on Wednesday near Awdhegle town in the Lower Shabelle region of Somalia, according to media reports. The responsibility of the attack has been claimed by the al Qaeda-linked Al-Shabaab group. The bomb attack was followed by a huge exchange of gunfire between the soldiers and Al-Shabaab militants.
There are some casualties reported but the number of people died in the attack is not clear yet.
At least 16 Al-Shabab terrorists were killed by Somali forces near the town of Awdhegle which is 70 km southwest of the capital Mogadishu, the Somali National Army (SNA) announced on Aug 11. The SNA said in a Tweet, "Our brave Somali soldiers continue to defend their nation on Eid Day. The 66th battalion while on active patrol today laid an ambush and killed 16 insurgents around Awdhegle. Our thoughts and prayers continue to be with them"
Al-Shabab emerged as the radical youth wing of Somalia's now-defunct Union of Islamic Courts, which controlled Mogadishu in 2006, before being forced out by Ethiopian forces. The group announced its allegiance to al-Qaida in 2012.
The group is believed to be behind the deadliest terrorist attack the Somalian capital city ever suffered. Somalia's government blamed it for the killing of at least 500 people in a huge truck bombing in the capital Mogadishu in October 2017. It was East Africa's deadliest bombing.
Al-Shabab, however, did not claim responsibility for it.
---