US rapper ASAP Rocky found guilty of assault but will not serve jail time
Devdiscourse News Desk
|
Stockholm
|
Updated: 14-08-2019 18:18 IST | Created: 14-08-2019 17:37 IST
---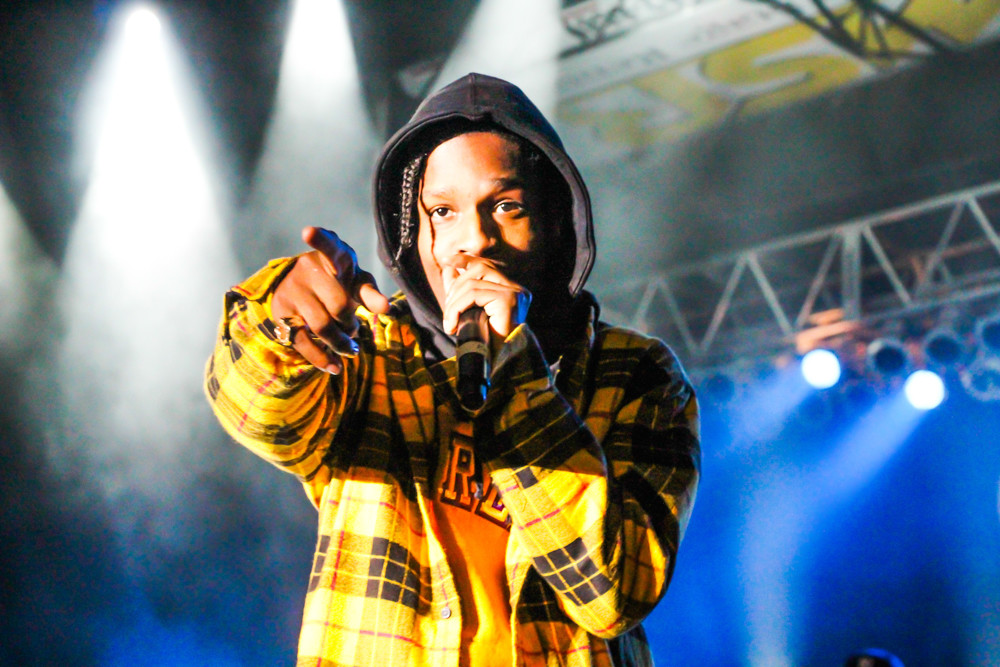 A Swedish court has found US rapper ASAP Rocky guilty of assault in a Stockholm fight, according to media reports. The court has determined his actions were not in self-defense and the rapper has been given a suspended sentence. According to media reports, Rocky will not serve jail time but has been ordered to pay a fine to the victim.
ASAP Rocky (real name Rakim Mayers) was in Sweden to perform at Smash festival but was arrested on July 3 along with the other two members of his team. They were accused of assault after a fight broke out on a street between them and the two other guys following Rocky. The two men refused to stop following him and his crew around, claiming the rapper's bodyguard had broken a pair of their headphones.
The arrest threw his tour plans into chaos. ASAP was due to perform at Longitude Festival in Dublin and Wireless Festival in London a few days after his arrest.
Donald Trump tweeted about his arrest saying that he is trying to secure the rapper's release. The tweet said, "Just spoke to Kanye West about his friend A$AP Rocky's incarceration. I will be calling the very talented Prime Minister of Sweden to see what we can do about helping A$AP Rocky. So many people would like to see this quickly resolved!"
A few days later Trump reacted angrily saying in a Tweet, "Give A$AP Rocky his FREEDOM. We do so much for Sweden but it doesn't seem to work the other way around. Sweden should focus on its real crime problem!"
Former Swedish Prime Minister Carl Bildt responded to Trump's tweet saying that law treats everyone equally. His tweet read, "The rule of the law applies to everyone equally and is exercised by an independent judiciary. That's the way it is in the US, and that's certainly the way it is in Sweden. Political interference in the process is distinctly off limits! Clear?"
---