Nepal ruling coalition indecisive about common Vice President candidate, four contenders in fray
A total of four candidates on Saturday filed nomination for the post of Vice President. Of the four, three are from the ruling coalition.
---
ANI
|
Updated: 11-03-2023 17:11 IST | Created: 11-03-2023 17:11 IST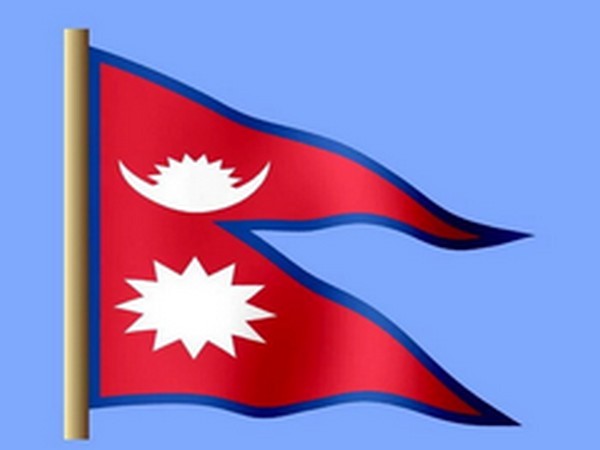 ---
As Nepal's ruling coalition could not decide over a common candidate, a total of four candidates on Saturday filed nomination for the post of Vice President. Out of the fielded candidates, three are from the ruling coalition. A meeting of the ruling coalition comprising 10 parties which are on board the government failed to decide over a common candidate leading Janata Samajbadi Party (JSP) and Janamat Party to contest in the election scheduled next week.
On Saturday late afternoon, the JSP fielded its leader Ram Sahaya Prasad Yadav and Pramila Kumari Yadav for the Vice President while Mamata Jha stood in fray from Janamat Party. The opposition CPN-UML (Communist Party of Nepal- Unified Marxist Leninist) has fielded Asta Laxmi Shakya as the candidate for the Vice President. All the candidates registered their candidacy at the Office of Electoral Officer set inside the Federal Parliament Complex in New Baneshwor on Saturday.
Ram Sahaya Prasad Yadav's candidature is proposed by Ashok Kumar Rai, Pradeep Yadav,Kisan Shrestha, Shakti Basnet and Rameshjung Rayamazhi. Meanwhile, the supportersinclude Rekha Yadav, Ambika Kafle, Prakash Jwala, Khimlal Devkota and BhanubhaktaJoshi. Similarly, Pramila Kumari Yadav's candidature is seconded by Ranju Jha, Mrigendra Kumar Singh, Nawal Kishor Shah, Dipak Karki and Raj Kishor Yadav. Meanwhile, the supporters include Anita Devkota, Sita Gurung, Birendra Mahato, Manish Suman and Sushila Shrestha.
Mamata Jha, the candidate from Janamat Party had Abdul Khan, Anita Devi, GangaramChaudhary, Abiram Sharma and Rupa Kumari Yadav as proposer. Meanwhile, Goma Labh Sapkota, Binita Kumari Singh, Basanta Kumar Kushwaha, Ram Prakash Chaudhary and Rani Kumari Tiwari supported the candidature. Asta Laxmi Shakya, the opposition candidate was proposed by UML Chairman KP Sharma Oli, vice-chair Subash Nembwang, secretaries Gokarna Raj Bista, Raghubir Mahaseth, and Chhabilal Bishwakarma. Other leaders of the same party Krishna Gopal Shrestha, Mahesh Bartaula, Tulsa Dahal, Bhagwati Neupane, and Yashoda Rijal supported the proposal.
A meeting of the party's secretariat held early on Saturday had decided to field Shakya as the candidate for the post of Vice President. Shakya is a former chief minister of the Bagmati Province. She is also the first female chief minister of Nepal. (ANI)
(This story has not been edited by Devdiscourse staff and is auto-generated from a syndicated feed.)