Odd News Roundup: 'God' on Delta flight; Stowaway falls from plane over London
Devdiscourse News Desk
|
Updated: 04-07-2019 10:59 IST | Created: 04-07-2019 10:29 IST
---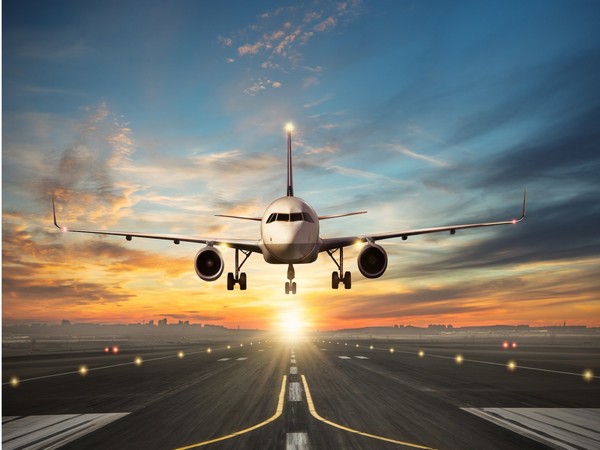 Following is a summary of current odd news briefs.
Flight crew restrains 'God' aboard Delta flight, returns to Puerto Rico
Delta Air Lines flight attendants restrained a passenger on a flight from Puerto Rico to New York after he shouted "I am God!" and claimed he would save the world, forcing the plane to return to the airport in San Juan, Puerto Rican police and the airline said on Wednesday. Delta credited passengers with helping subdue the man who "became unruly on board."
Stowaway falls from plane over London, narrowly missing sunbather
The body of a suspected stowaway fell hundreds of meters from a plane flying over southwest London, landing in the garden of a man's home, just missing him as he sunbathed, according to neighbours. Police believe the man fell into the property in Clapham from the landing compartment of a Kenya Airways plane as it lowered its wheels on the approach to Heathrow Airport.
---