Haiti police block streets, break into airport to protest officer killings
---
Reuters
|
Updated: 27-01-2023 05:48 IST | Created: 27-01-2023 05:48 IST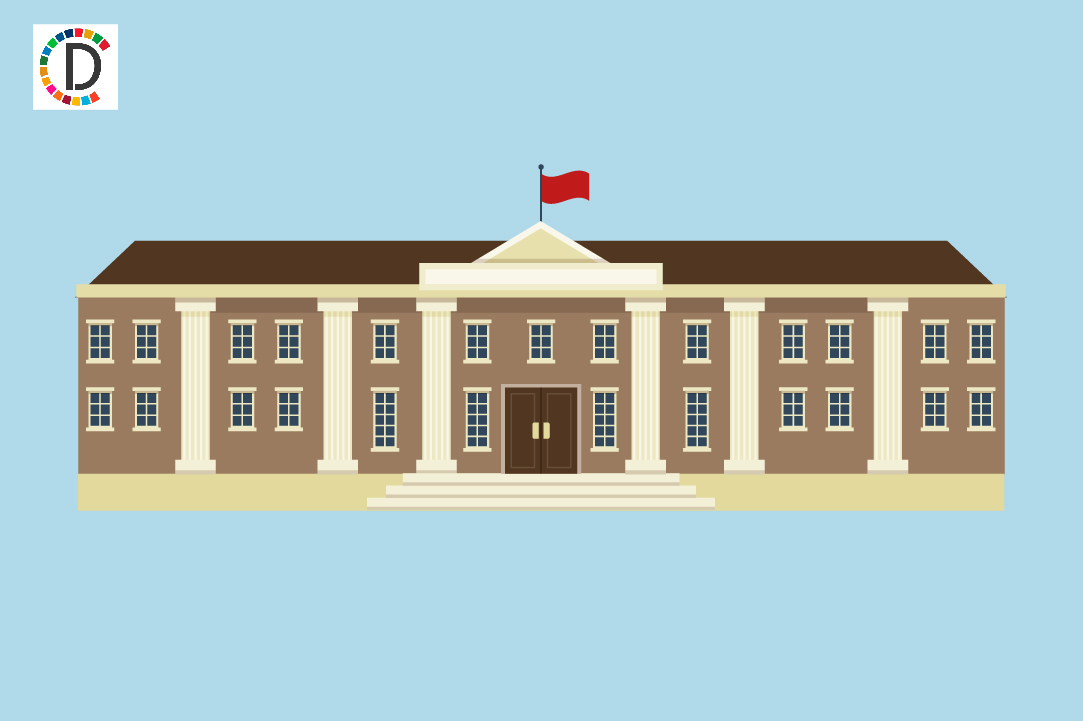 ---
Haitian police officers on Thursday blocked streets and forced their way into the country's main airport to protest the recent killing of officers by armed gangs expanding their grip on the Caribbean nation. Protesters in civilian clothes who identified themselves as police first attacked Prime Minister Ariel Henry's official residence, according to a Reuters witness, and then flooded the airport as Henry was arriving from a trip to Argentina.
Henry was temporarily stuck in the airport, unable to leave, but returned to his residence in Port-au-Prince later on Thursday, followed by police protesters. A Reuters witness heard heavy gunfire near his home. Haiti's National Police and the Prime Minister's Office did not immediately respond to requests for comment.
One video filmed by local media showed a group of men, some of them wearing shirts with the word "Police" written on them, heatedly arguing with uniformed officers at the airport and then appearing to walk past the officers without struggle. Roads around Port-au-Prince and in several cities to the north were blocked by protesters.
Haitian human rights group RNDDH said in a statement that 78 police officers had been killed since Henry came to power in July 2021, averaging five each month, saying the prime minister and the head of the national police Frantz Elbe were "responsible for each of the 78 lives lost during their reign." "History will remember they did nothing to protect and preserve the lives of these agents who chose to serve their country," it added, urging police to remember their duty to protect to Haitian people, despite their "frustrations."
Last week, four police officers near the capital were killed by the Vitelhomme gang, while shootouts on Wednesday with the Savien gang in the town of Liancourt left another seven officers dead, according to Haiti's National Police and local media reports. U.S. Assistant Secretary of State Brian Nichols expressed condolences to the families of police officers killed in the latest violence, and said the United States would continue to "impose costs on those responsible for this heinous violence."
The White House and U.S. State Department did not respond to a Reuters question on whether the latest developments would speed up efforts to deploy an international armed force. The United Nations is discussing sending a foreign strike force to confront the criminal groups. The proposal was originally made three months ago but no country has offered to lead such a force.
(This story has not been edited by Devdiscourse staff and is auto-generated from a syndicated feed.)