Indian markets have become stronger, absorbed Adani group event: RBI MPC Member       BIZ- RBI MPC MEMBER- ADANI       By Bijay Kumar Singh         New Delhi, Mar 13'
---
PTI
|
New Delhi
|
Updated: 13-03-2023 20:27 IST | Created: 13-03-2023 20:27 IST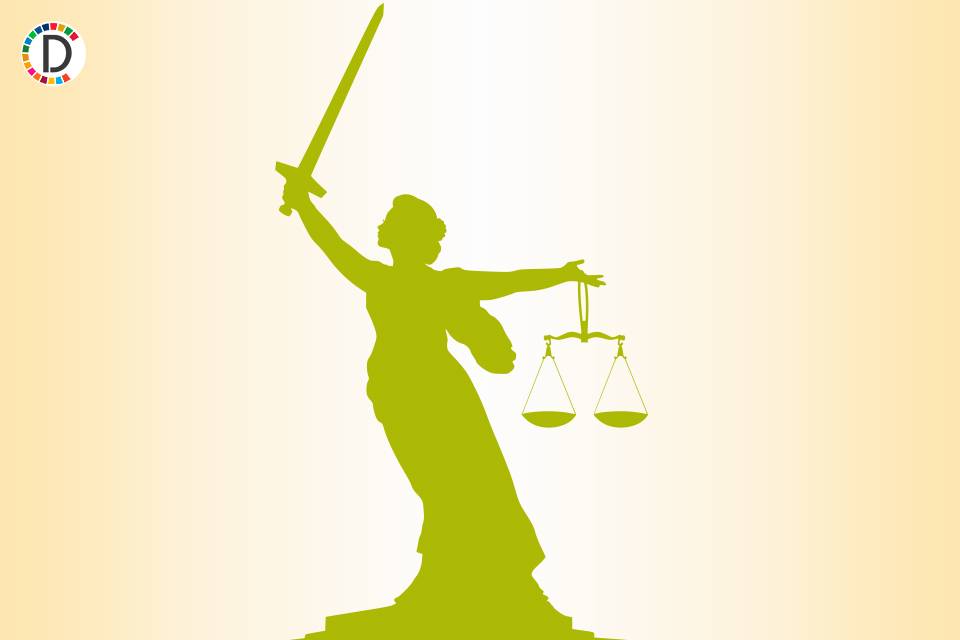 ---
New Delhi, Mar 13 (PTI) Indian markets have become 'stronger and more diverse' and these have smoothly absorbed the Adani group event, RBI Monetary Policy Committee (MPC) member Ashima Goyal has said, while observing that there is no contagion or crisis.
Goyal further said regulators have been tightening corporate governance in India and investigating wrong-doing.
''The government is not concerned with individual groups...Indian markets have become stronger and more diverse. They have smoothly absorbed the Adani event,'' she told PTI.
In the January 24 report, US short seller Hindenburg Research flagged "substantial" debt levels at the group while alleging accounting fraud and use of offshore shell companies to inflate stock prices.
The group has denied all Hindenburg allegations, calling them ''malicious'', ''baseless'' and a ''calculated attack on India''.
''There is no contagion or crisis. Adani shares are also recovering,'' Goyal emphasised.
The RBI MPC member was asked what measures the government should take to improve oversight of private family companies to address worries after the Hindenburg allegations.
Pointing out that there is now an army of analysts and rating agencies whose job is to call out individual companies that may be heading in wrong directions, she said large Indian corporates who raise funds abroad are subject to even more scrutiny from foreign analysts and have to make sure their accounts are in order.
''This is also happening, but Indian firms still tend to have complex structures that reduce transparency and give an opportunity to firms like Hindenburg,'' Goyal said, adding that these structures have to be simplified.
She noted that firms recognize that good corporate governance and complete transparency is essential to raise debt abroad and to develop the Indian corporate bond market—all important for infrastructure financing.
The Adani group is now hoping to claw back the narrative by choosing slow and steady growth over the breakneck, mostly debt-fuelled, expansion spree of recent years.
It has already scrapped a Rs 7,000-crore coal plant purchase, decided not to bid for a stake in state-backed energy trading firm PTC, reined in expenses, repaid some debt and promised to repay more.
Adani Group's gross debt has doubled in the last four years. It has almost USD 2 billion worth of foreign-currency bonds coming up for repayment in 2024.
The group's gross debt has grown from Rs 1.11 lakh crore in 2019 to Rs 2.21 lakh crore in 2023, according to a presentation made to investors last month. After including cash, the net debt was Rs 1.89 lakh crore in 2023.
The Supreme Court has asked the SEBI (Securities and Exchange Board of India) to probe within two months allegations of stock price manipulation by the Adani group and any lapses in regulatory disclosures, and also set up a six-member committee headed by former apex court judge Justice A M Sapre to look into the protection of Indian investors.
Last month SEBI had told the Supreme Court that it was investigating Hindenburg allegations. The apex court has asked SEBI to complete the investigation within 2 months.
Adani group has in the past stated that it has "been fully compliant with applicable SEBI regulations" and "have made full disclosure to SEBI on specific information requests from them in the past".
(This story has not been edited by Devdiscourse staff and is auto-generated from a syndicated feed.)