Sri Lankan President Wickremesinghe congratulates Xi on his third term as China's President
---
PTI
|
Colombo
|
Updated: 13-03-2023 20:46 IST | Created: 13-03-2023 20:46 IST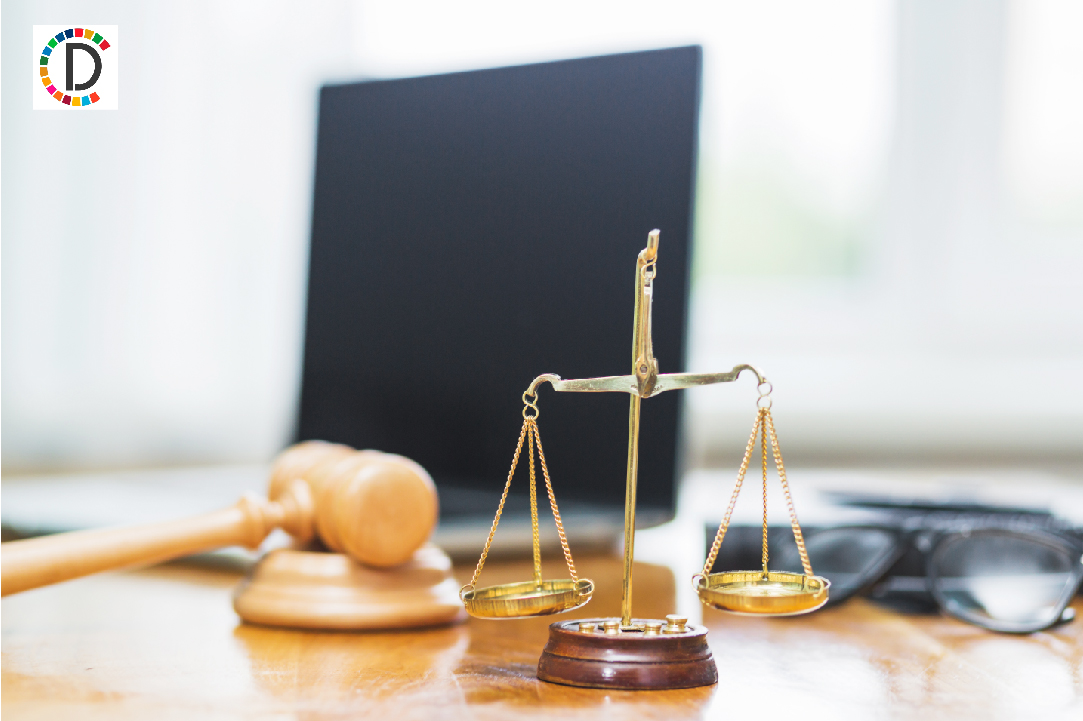 ---
Sri Lankan President Ranil Wickremesinghe has congratulated Chinese President Xi Jinping on being re-elected to the post for his third five-year term and expressed gratitude for Beijing's steadfast assistance in addressing the island nation's current economic difficulties.
China's Parliament on March 10 unanimously endorsed an unprecedented third five-year term for Xi.
"On behalf of the Government and people of Sri Lanka, President Ranil Wickremesinghe extended congratulations to Chinese President Xi Jinping on his confirmation of a third term as President of the People's Republic of China," a press release from the President's Office said.
Wickremesinghe "acknowledged the accomplished leadership of President Xi Jinping, stating that under his leadership, China has overcome challenges and made great progress,'' and expressed confidence that Xi's third term in office will undoubtedly open new vistas for China, the press release said.
Xi, 69, was re-elected by the once-in-a-five-year Congress of the ruling Communist Party of China (CPC) as its leader in October last year, becoming the first Chinese leader after the party founder Mao Zedong to continue in power beyond the two five-year terms.
The Sri Lankan President emphasised the ''longstanding and exceptional bond of solidarity and mutual understanding between Sri Lanka and China that has persisted for centuries,'' the press release said.
Wickremesinghe also expressed gratitude for China's steadfast assistance to debt-struck Sri Lanka in addressing the island nation's present economic difficulties, particularly in navigating the International Monetary Fund (IMF) process.
Debt-struck Sri Lanka last week received China's nod over its debt restructuring, paving the way for the cash-strapped nation to unlock the USD 2.9 billion bail-out from the Washington-based lender.
(This story has not been edited by Devdiscourse staff and is auto-generated from a syndicated feed.)