No relief for man who visited other nations using Indian passport after obtaining Belgian citizenship
---
PTI
|
Mumbai
|
Updated: 17-03-2023 14:26 IST | Created: 17-03-2023 14:26 IST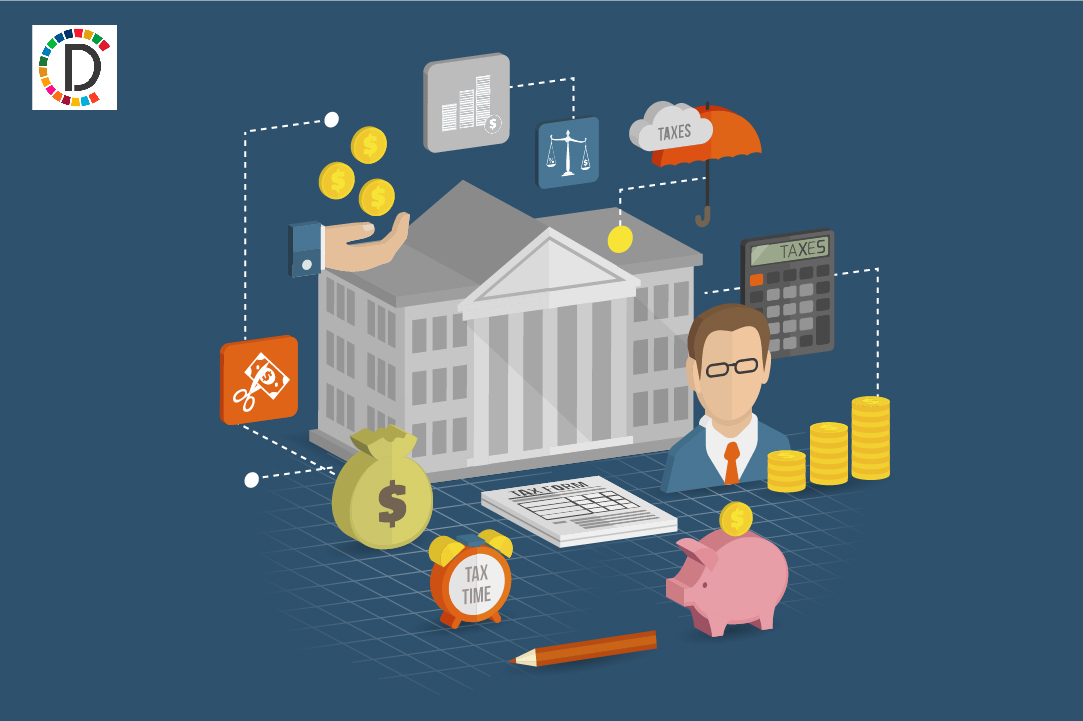 ---
The Bombay High Court has upheld the Centre's decision to ban entry to India for a man, who secured Belgian citizenship but used his Indian passport to travelled to other nations, noting that the same was not arbitrary and does not violate his fundamental rights. A division bench of Justices Gautam Patel and Neela Gokhale in its order of March 14 refused relief to the man, Vikram Shah, who had filed a petition against the Centre's decision.
The court refused to accept Shah's contention that he had made an innocent mistake.
Shah in his plea sought a direction to the Union government to issue him a visa to travel to India or an Overseas Citizenship of India (OCI) card.
"If, having obtained Belgian citizenship, he (Shah) still travelled on his Indian passport anywhere, then that had to be a deliberate and conscious act and cannot possibly be a mistake or inadvertence. This is a clear violation of law," the court said.
"There is no question of violation of any fundamental rights simply because the petitioner is not an Indian citizen and fundamental rights are available only to Indian citizens," the bench said.
The Union Home ministry had told the court that Shah had violated provisions of the Citizenship Act and the Passport Act by using his Indian passport to procure visas to travel to other countries on multiple occasions.
Shah acquired Belgian nationality in May 2015 but did not surrender his Indian passport till September 2020.
(This story has not been edited by Devdiscourse staff and is auto-generated from a syndicated feed.)