Things to Keep in Mind When Facing Sexual Assault Charges in New Jersey
---
Ravi Sanghvi
|
Updated: 21-03-2023 11:08 IST | Created: 21-03-2023 11:08 IST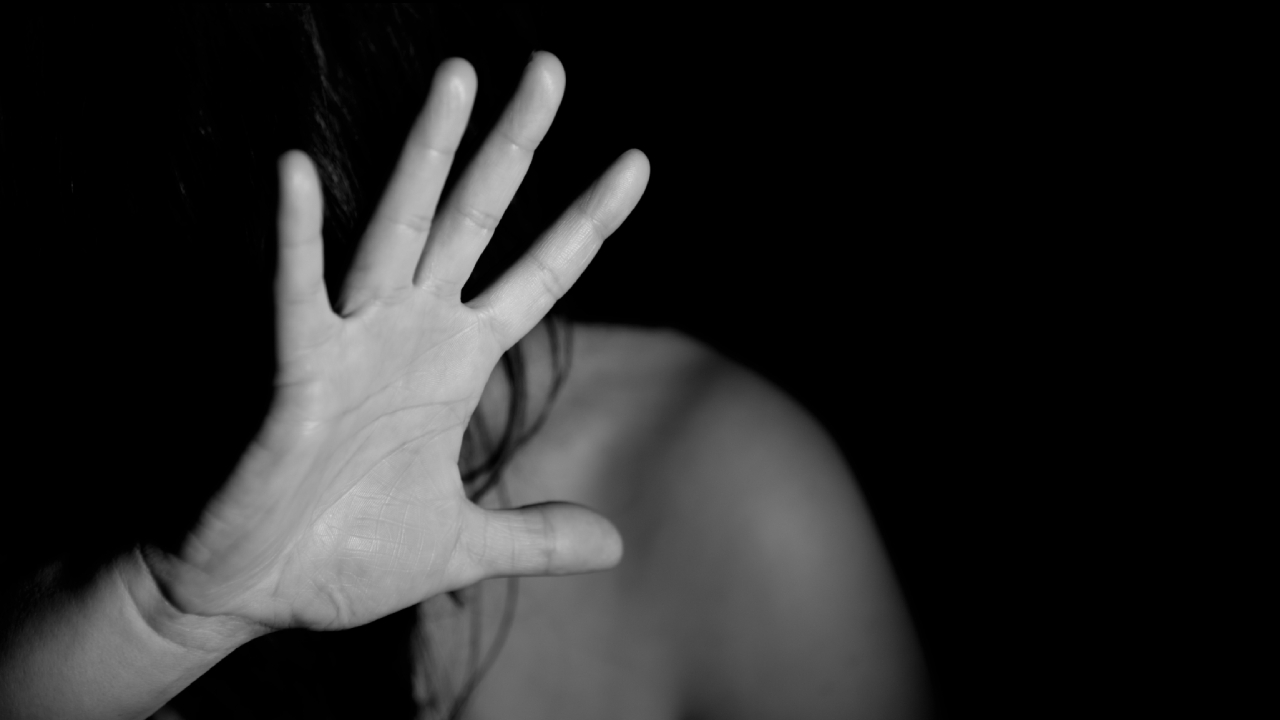 ---
Charges of sexual assault in New Jersey carry serious penalties. The alleged offender can be in prison for at least ten years while being ineligible for parole for a significant period. Also, a sexual assault conviction can have them facing a fine of at least $100, 000. And if the defendant is found guilty of aggravated sexual assault and their victim is 13 years old during this time, they can spend 25 years in jail without parole eligibility.
Thus, if you are facing sexual assault charges, you must be ready to fight to charges and this includes working with a skilled criminal defense lawyer. If you think you have been falsely accused, there are ways to expose this. And even if you can't prove the accusations against you, the prosecutors have the burden of proof. If you are facing sexual assault charges, below are things you need to know:
You Must Disprove the Accusations You are Facing
Although the person accusing you of sexually assaulting them might come clean, this is highly unlikely. Thus, you need to disprove their accusations. The truth will only come out when you take action and defend yourself. And even if you are guilty, you can avoid a conviction if you have a good defense.
When you disprove false accusations, you have some options available. You can use various kinds of evidence such as text messages and employment records to prove your innocence. The kinds of evidence that can be used depend on the circumstances of your case. Your attorney can determine what evidence and defense strategies to use to your advantage.
Moreover, proving the falsity of the accusations isn't your only option. Your attorney can use other defenses such as the failure of the prosecution to meet the burden of proof, affirmative defenses, and constitutional defenses.
You Must Not Chase Your Accuser
If you want to prevail in your sexual assault case, never in any way confront the accuser in person. Or don't say anything about them or your case on social media. Gong after the person who accused you will just make matters worse.
Work Closely with Your Attorney
Because of the negative consequences of a sexual assault conviction and the difficulty in asserting your innocence, you must work closely with an experienced defense attorney going forward. You must provide your attorney with all the necessary information. Also, you must depend on their legal advice and representation to ensure you are fully protected.
(Disclaimer: Devdiscourse's journalists were not involved in the production of this article. The facts and opinions appearing in the article do not reflect the views of Devdiscourse and Devdiscourse does not claim any responsibility for the same.)