Indian-origin site superintendent jailed in Singapore for 2017 scaffolding accident
---
PTI
|
Singapore
|
Updated: 22-03-2023 14:10 IST | Created: 22-03-2023 14:07 IST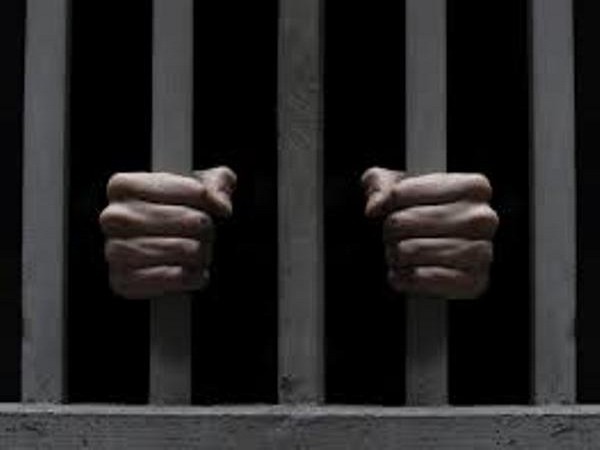 ---
An Indian-origin construction superintendent of a scaffolding company was sentenced to six months in jail for failing to ensure the stability of a scaffold, which collapsed in 2017, injuring nine workers, a media report said on Wednesday.
Jayaraman Sankaran, a 53-year-old Malaysian of Indian-origin, was sentenced to jail on Tuesday for a scaffolding collapse on January 27, 2017, the Today newspaper reported.
Sankaran directed an improvised method for the erection of scaffolds, which collapsed and caused injuries ranging from minor abrasions to fractured bones and broken teeth to nine workers, the Ministry of Manpower prosecutors said during the court proceedings.
According to the report, the site superintendent had earlier contested a single charge related to committing an act of negligence under the Workplace Safety and Health Act and was eventually found guilty and convicted on November 18, 2022.
Court documents showed that the scaffold collapsed within the worksite of Horizon Singapore Terminals, a container terminal located along Meranti Crescent on the city-state's Jurong Island.
In total, 39 scaffold erectors were deployed to work on the scaffold, all of whom were exposed to the same risks as their injured counterparts, the prosecutors said.
During Sankaran's cross-examination, he admitted not only to giving instructions for the erection of the scaffold but also to how it should be done, the report said.
According to the prosecutors, Sankaran's orders for individual scaffold towers to be constructed and joined together were ''inherently dangerous'' as they involved an improvised method.
The safe method of building the scaffold was to complete one or two layers or levels in a ring before constructing the subsequent layers, the report said.
Investigations also found that the construction was done without any safety measures to ensure the scaffold's stability.
For his offence, Sankaran could have been fined up to SGD 30,000 or jailed for up to two years or both.
(This story has not been edited by Devdiscourse staff and is auto-generated from a syndicated feed.)