Reuters US Domestic News Summary
---
Reuters
|
Updated: 29-03-2023 05:25 IST | Created: 29-03-2023 05:25 IST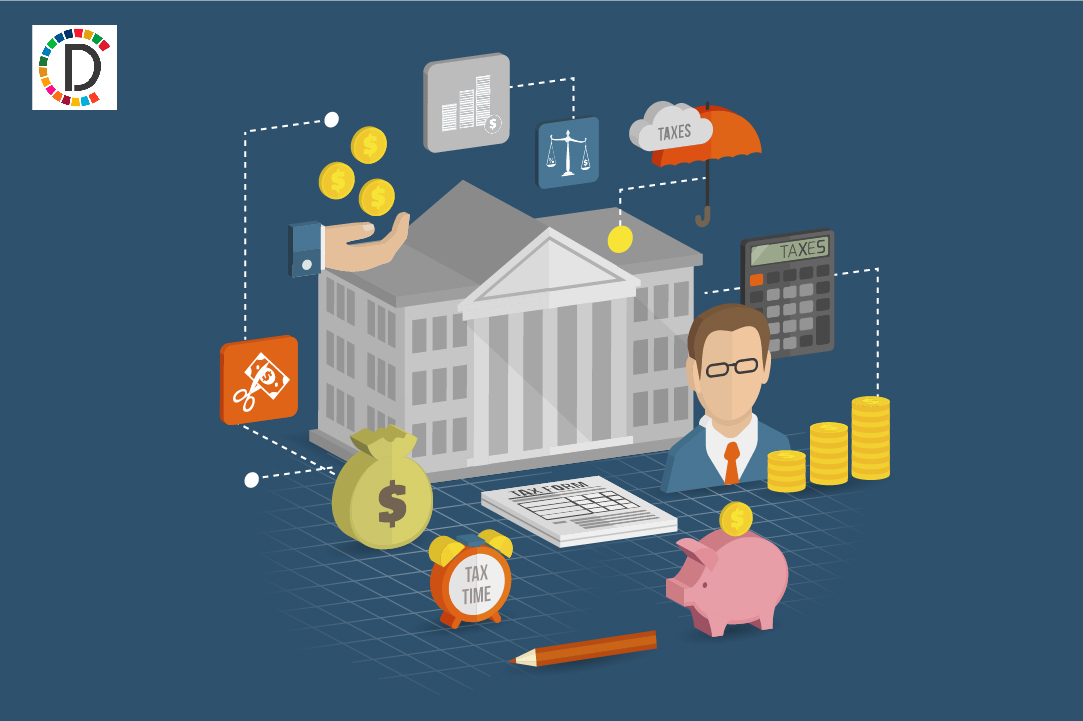 ---
Following is a summary of current US domestic news briefs.
DeSantis to travel to Israel ahead of likely 2024 White House bid
Florida Governor Ron DeSantis, expected to be a top contender for the 2024 U.S. Republican presidential nomination, will travel to Israel next month as the country is being riven by a crisis that has led to widespread protests. The trip, which is being billed by DeSantis' office as a trade mission, follows a longstanding tradition for Republicans seeking the White House but comes at a particularly volatile moment.
Adidas says Black Lives Matter design violates three-stripe trademark
Sneaker giant Adidas AG has asked the U.S. Trademark Office to reject an application for a Black Lives Matter trademark featuring three parallel stripes, arguing it could mislead the public. Adidas told the office in a Monday filing that Black Lives Matter Global Network Foundation Inc's yellow-stripe design would create confusion with its own famous three-stripe mark. It sought to block the group's application to use the design on goods that the German sportswear maker also sells, such as shirts, hats and bags.
Trump hush-money grand jury unlikely to consider case again this week -source
The New York grand jury hearing evidence about former President Donald Trump's role in a hush-money payment to a porn star is not expected to meet on Wednesday and is unlikely to consider the case again this week, a law enforcement source said. It is unclear when the grand jury would take up the matter again, said the source, who was granted anonymity to discuss secret grand jury proceedings.
Boy Scouts' record $2.46 billion sex abuse settlement upheld by judge
A U.S. judge on Tuesday affirmed the Boy Scouts of America's $2.46 billion settlement of decades of sex abuse claims, rejecting appeals by some of the group's insurers and abuse claimants. U.S. District Judge Richard Andrews in Wilmington, Delaware, ruled that the Boy Scouts agreement, which would create the largest sexual abuse settlement fund in U.S. history, was a good faith effort to resolve claims by more than 80,000 men who say they were abused as children by troop leaders.
Conviction of 'Serial' podcast subject Adnan Syed reinstated by Maryland court
A Maryland appeals court on Tuesday reinstated the murder conviction of Adnan Syed, who was found guilty of the 1999 killing of his former girlfriend in a case that drew attention after the podcast "Serial" raised doubts about his guilt. After an investigation identified problems with the case, a circuit court judge last year vacated Syed's conviction in the murder of Hae Min Lee and ordered his release. He had served more than 20 years in prison.
US senator's hold on military nominations hurts readiness -Pentagon chief
A U.S. senator's decision to hold up the nomination of senior military officials over the Pentagon's abortion policy will have a ripple effect and hurt readiness, U.S. Defense Secretary Lloyd Austin said on Tuesday. Republican Senator Tommy Tuberville, a former college football coach, has been blocking military nominations from moving forward since last month because he believes the Pentagon is improperly using funding to cover travel costs for abortions of service members.
Trump fails to narrow rape accuser's case as trial looms
A U.S. judge on Tuesday denied Donald Trump's bid to throw out E. Jean Carroll's defamation claim from next month's high-profile trial over whether Trump raped the former Elle magazine columnist in the mid-1990s. U.S. District Judge Lewis Kaplan in Manhattan rejected Trump's claim that "absolute litigation privilege" immunized the former president for allegedly defaming Carroll last Oct. 12 on his Truth Social media platform by denying the rape occurred.
Seattle, feds ask for end to court-ordered supervision of city's police
The U.S. Justice Department and Seattle asked a federal judge on Tuesday to lift parts of a decade-long order mandating court oversight of the city's police department, saying the city has taken steps to address a prior pattern of police misconduct.
The Seattle Police Department should be relieved of some requirements of a federal consent decree after multiple years of compliance, Assistant Attorney General Kristen Clarke told a news conference where she highlighted "significant progress" in the department's efforts to reduce its use of force.
'Let's go': Body camera video shows Nashville officers rushing school shooter
When police officer Rex Engelbert arrived at the Nashville grade school shooting on Monday, he immediately retrieved a rifle from the trunk of his patrol car. Three minutes later, the shooter was dead, dropped by rounds Engelbert fired.
Nashville school shooter had 'emotional disorder' and small arsenal, police say
The 28-year-old former student who killed three children and three adults at a Christian grade school in Nashville on Monday was under a doctor's care for an "emotional disorder" and had purchased seven guns ahead of the shooting, the city's police chief said on Tuesday. New details about Audrey Elizabeth Hale emerged hours after police released harrowing video showing officers storming the Covenant School and conducting a room-to-room search before confronting and fatally shooting the assailant.
(This story has not been edited by Devdiscourse staff and is auto-generated from a syndicated feed.)