Samoan Church Involved in Global Multi-Billion Dollar Cryptocurrency Scam
Devdiscourse News Desk
|
Apia
|
Updated: 26-04-2019 12:50 IST | Created: 26-04-2019 12:50 IST
---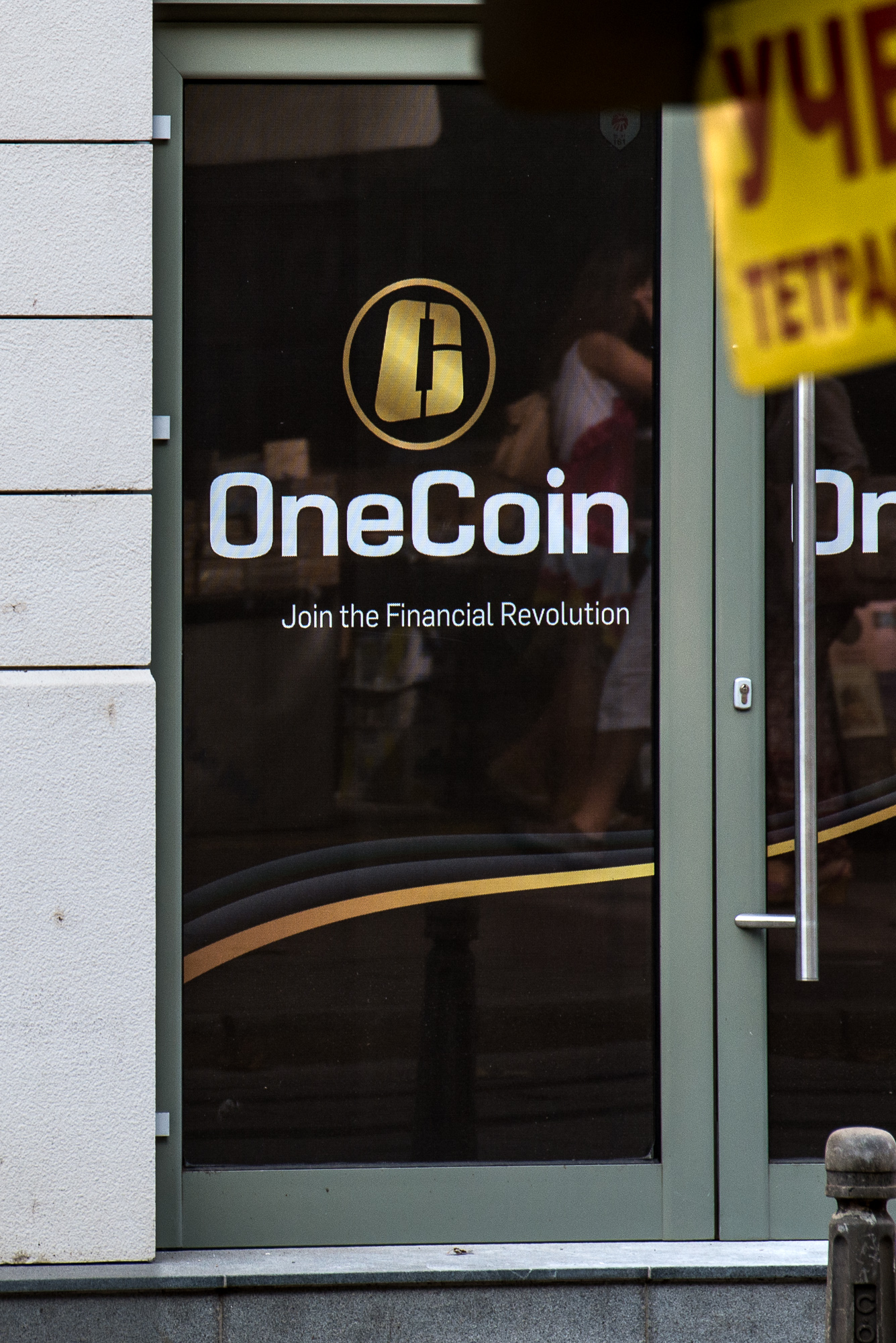 A Samoan church has been involved in a global multi-billion dollar cryptocurrency scam. The Samoan Central Bank said the Samoa Worship Centre may have been used as an investment vehicle for the cryptocurrency OneCoin (OneLife).
The Central Bank said OneCoin managed to circumvent the ban by funneling an estimated US$2.3 million through New Zealand, targeting Samoan churches with branches in New Zealand. An IT engineer with the Samoan Worship Centre said OneCoin representatives had approached the church and pitched their product to the congregation, which resulted in several people, including ministers making investments. He said he was happy of investing about US$1100 into the scheme. The Samoan Central Bank in a statement said a number of individuals were currently under scrutiny and potential investigation. It also said that the Samoan Money Transfer Operators has also been implicated and would be monitored. However, it did not say whether the churches named would be investigated.
A cryptocurrency expert, Alex Sims said regulators around the world had failed to take action against OneCoin. Sims said the question that needs to be asked is why was nothing done when people have known this was clearly a ponzi scheme for a couple of years. However, the Belgium-based OneCoin maintains to be a safe and reliable investment.
---