An impartial judge should not hesitate to recuse if there are reasonable grounds: SC
PTI
|
New Delhi
|
Updated: 14-08-2019 19:43 IST | Created: 14-08-2019 19:43 IST
---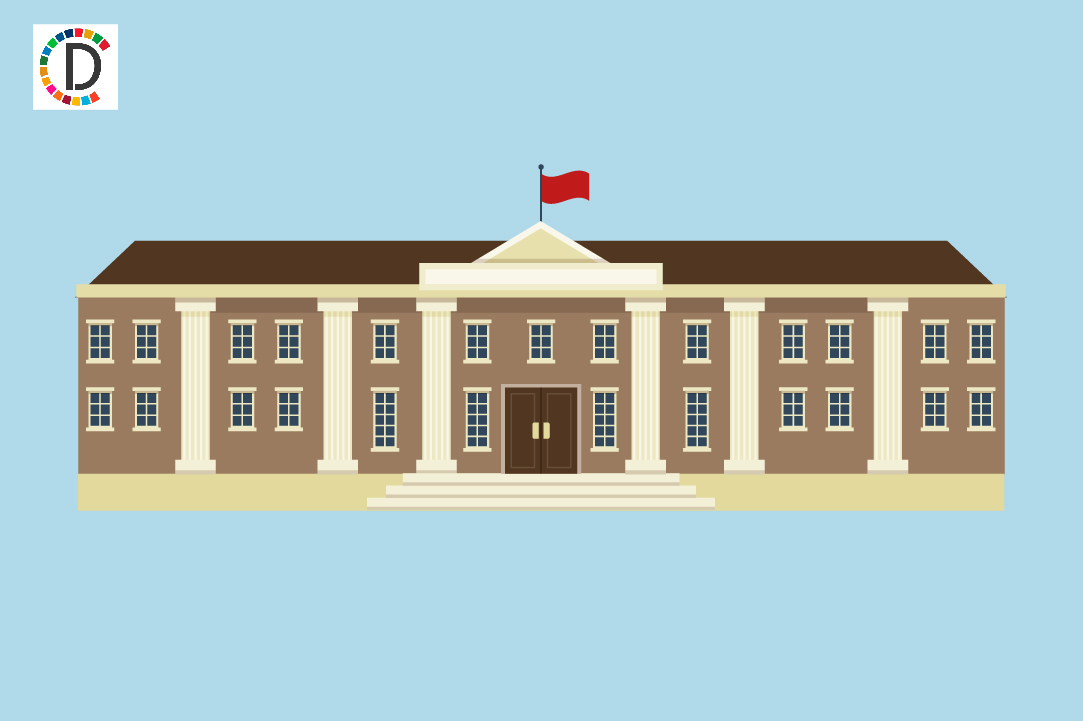 An impartial judge should not hesitate to recuse himself from a case if there are just and reasonable grounds, the Supreme Court said on Wednesday. Rejecting a plea seeking recusal of a judge, a bench comprising justices A M Khanwilkar and Ajay Rastogi said it was always open to a judge to recuse from a case at his own will.
"Indubitably, it is always open for a judge to recuse at his own volition from a case entrusted to him by the Chief Justice. But, that may be a matter of his own choosing. Recusal, at the asking of the litigating party, cannot be countenanced unless it deserves due consideration and is justified.... "It must never be forgotten that an impartial judge is the quintessence for a fair trial and one should not hesitate to recuse if there are just and reasonable grounds. At the same time, one cannot be oblivious of the duty of a judge, which is to discharge his responsibility with absolute earnestness, sincerity and being true to the oath of his/her office," the bench said.
The top court was hearing an appeal filed by advocate Seema Sapra against a Delhi High Court judgment holding her guilty of contempt of court and imposing a punishment of a month-long jail term along with fine. The petitioner had sought recusal of Justice Khanwilkar from hearing the matter as she had alleged that he was well acquainted with the lawyers, who incidentally are members of the Supreme Court Bar Association and against whom she had levelled personal allegations.
The apex court, however, said after a perusal of the submissions, it had no hesitation in observing that the assertions were devoid of merit and without any substance. With regard to the appeal against the finding of guilt and imposition of punishment under the Contempt of Courts Act, the apex court stayed the high court judgment.
"The appellant has prayed for stay of operation of the impugned judgment and order pending hearing and decision on this appeal. As it appears from the record that the two-year period for which the appellant has been restrained from appearing in the High Court of Delhi and the courts subordinate thereunder in terms of the impugned judgment is already over, nevertheless we consider it appropriate to stay the effect of the impugned judgment and order dated December 17, 2015 until disposal of the appeal," the bench said.
---