Several countries including US participate in military exercise in Rwanda
Devdiscourse News Desk
|
Kigali
|
Updated: 14-08-2019 20:20 IST | Created: 14-08-2019 20:20 IST
---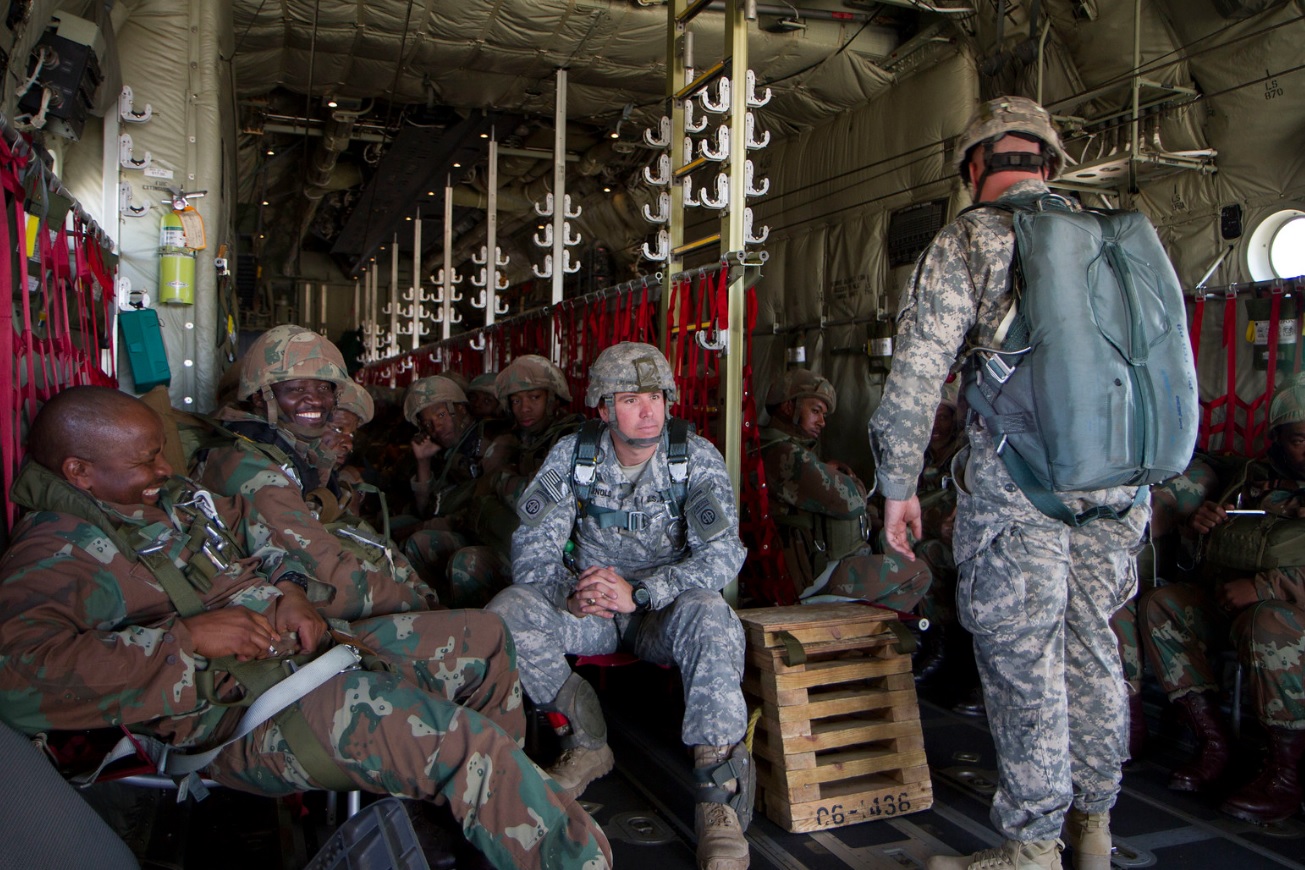 Finally, "Exercise Shared Accord" is taking place after a long wait in Rwanda. The exercise, starting today, August 14 will continue till August 29 at Rwanda Military Academy-Gako, Rwanda Military Hospital-Kanombe, and Gabiro Combat Training Centre.
After a long wait, Exercise Shared Accord 2019 has brought together the US Forces and other partner countries in the land of Rwanda with an aim to foster security cooperation. Military personnel from 26 nations have commenced drills that are meant to assist them in improving their ability to work together during peacekeeping operations. Conducted by the Rwanda Defence Force, this annual joint military exercise is being conducted by the United States military, several African countries, the European Union and other international organizations till the end of August.
The exercise will be conducted along with a related Command Post Exercise at Rwanda Military Academy-Gako and a Medical Readiness Exercise at Rwanda Military Hospital in Kanombe. This exercise is being conducted in Rwanda for the second time after the successful Exercise Shared Accord 18 that took place in August 2018. The training took place in 2018 was successful in achieving its main objective of improving the interoperability and capabilities of the participating military, police, inter-governmental and non-governmental organisations to respond to UN/AU mandated peace operations.
This year's event is highly expected to help participants to exercise around the full spectrum of a peacekeeping operation. The exercise gives a big chance to share and exchange knowledge and experience with other partners that improve the interoperability and capabilities of the participants. The participants will be equipped with skills on command and control realistic multinational/multidimensional peace operations in accordance with UN/AU standards after the completion of the event.
Also Read: Rwanda to start using drone tech this month to combat malaria
---