Treat for vegans: UK eatery to launch two new burgers
ANI
|
Washington DC
|
Updated: 14-06-2019 23:01 IST | Created: 14-06-2019 22:49 IST
---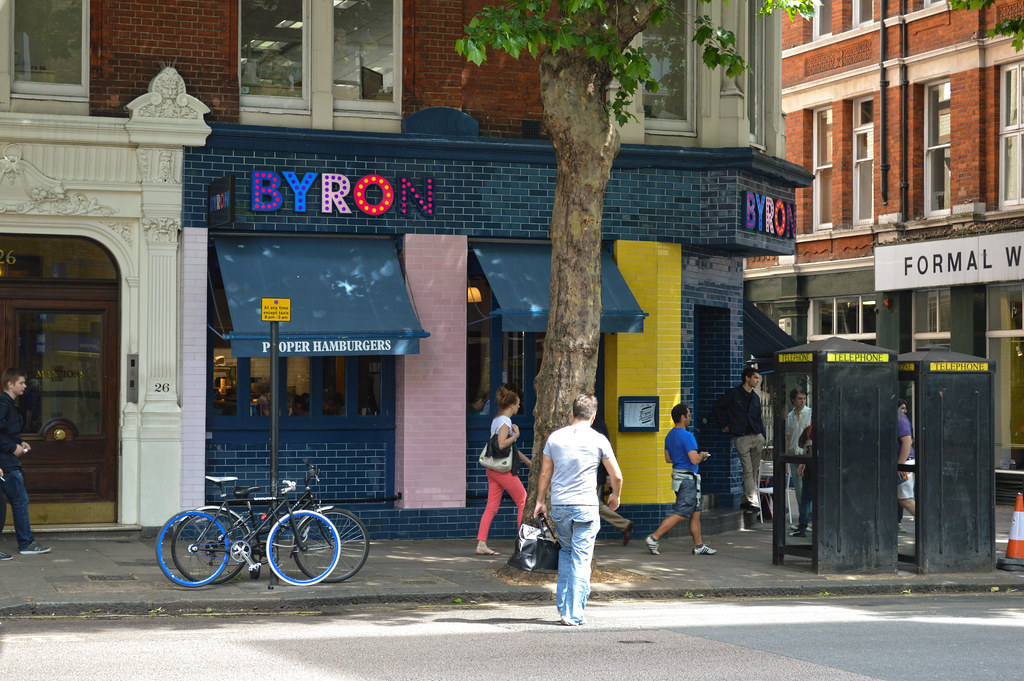 A famous burger chain in the UK, Bryon, is set to add two new vegan burgers to its menu with their 'beyond burger' patty, on June 18. The two burgers are named 'The Truffler' and 'The Cali Cheese'.
The Truffler will be made of ingredients like truffle cheese sauce, Portobello mushroom, truffle mayonnaise, crispy onions and lettuce. While in the second addition The Cali Cheese, foodies can savour the classic summer flavours like vegan cheddar, roasted garlic aioli, smoked tomato ketchup, red onion, pickle, and lettuce. "The new vegan burgers are the most exciting part, you have classic summer flavours in the Cali Cheese (inspired by California) and all out decadence in the Truffler," Plant Based Diet quoted Sophie Michell, Byron's Food & Drink Director, as saying.
"We designed them to be enjoyed by committed vegans and people who just want to cut down on their meat consumption, without compromising on flavour," Michell added. In yet another surprise for their vegan customers, the food giant also launched a vegan pineapple and coconut ice-lolly for dessert.
Describing the dessert as 100 per cent natural, Michell said, "The lollipops are simply good fun, they are made by a small artisan producer, they are 100 per cent natural and are light, cooling finish to the meal." While Bryon is majorly about burgers, UK vegan foodies can also enjoy their tasty meals at the country's first 100 per cent vegan restaurant- Saorsa 1975.
Not only the food but even the liqueurs, lounge furniture, and the cleaning products in the hotel are entirely vegan, reports The Guardian. "People see our lifestyle choice as abstinent. We're not partaking fully in life because we're having to leave all these things off the menu, all these things you can't enjoy. We wanted to create someplace to say 'you can'. Even with clothes, you can buy non-leather shoes, or Fairtrade cotton, there's a huge push," said Sandra McLaren-Stewart's, interior designer.
Dominika Piasecka, spokesperson for the vegan society said, "We are getting a lot of queries from restaurants. They need to see that vegan options are selling, and often they don't know how to cook a decent vegan dish. So far, it's mainly in the cities and large towns but other places are slowly catching up."
---