Experts call for comprehensive fodder policy for Maharashtra
PTI
|
Mumbai
|
Updated: 12-06-2019 19:33 IST | Created: 12-06-2019 19:17 IST
---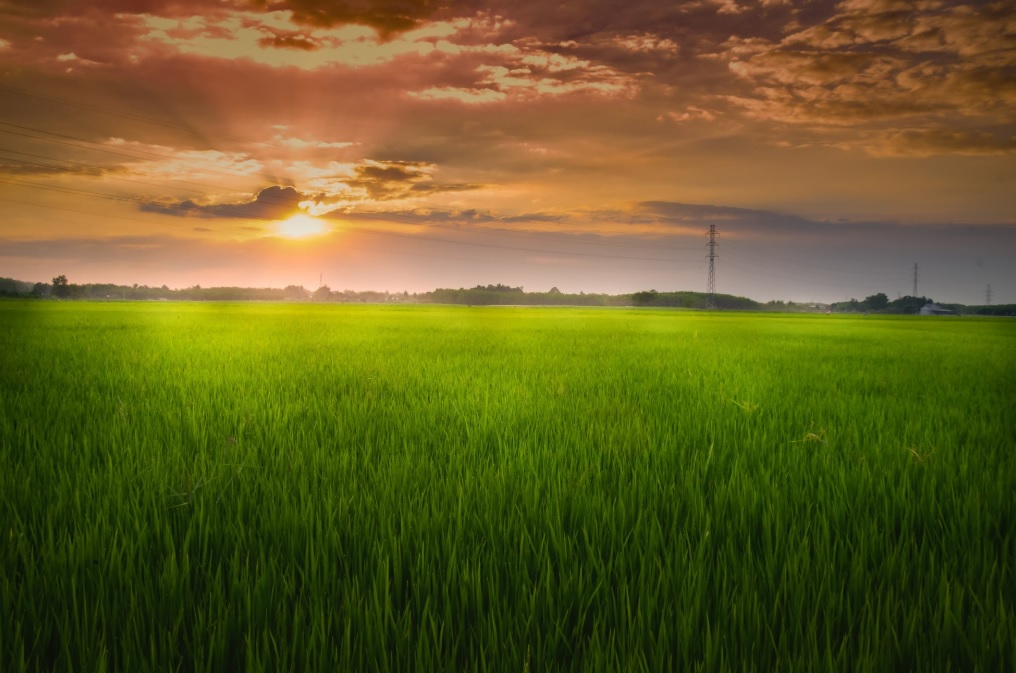 Experts on Wednesday underlined a need to set up and effectively implement a fodder policy in Maharashtra to ensure the survival of livestock in the coming years. Citing examples of states like Gujarat and Rajasthan, they opined that a smooth supply of fodder for domestic animals throughout the year augurs well for rural areas in Maharashtra.
The occasion was a panel discussion held by Satara-based Mann Deshi Foundation on 'My Livestock, My Wealth: Lessons from the Mann Deshi 2019 cattle camp'. "Neighbouring Gujarat has Pasture Land Development Board, which predominantly takes care of fodder development and protection of grassland. Rajasthan has a fodder policy, but despite so much activity in animal husbandry and agriculture, we do not have any fodder policy," said animal biodiversity conservationist Sajal Kulkarni.
He said the issue of grasslands was sensitive one as in many instances such vacant lands were acquired by land sharks and utilised for urbanisation. "In other cases, such lands got converted to agriculture purpose and fodder creation stopped," he said.
Mann Deshi Foundation president Chetna Sinha said, "The number of cattle camps is increasing. Such camps are being set up almost every year to ensure the supply of fodder to cattle. But it is not very convenient to run such camps for many days because it puts a lot of pressure on families who need to manage between camps and their homes". "If some provision is made to ensure a smooth supply of fodder for domestic animals round-the-year, it would be better for rural areas to keep their domestic animals at their homes and look after other agriculture activities. A fodder policy would definitely help to achieve it," Sinha said.
In Rajasthan, the farmers get a small pouch of seeds of various fodder plants which they sow and grow for their cattle, which she said can be replicated in Maharashtra. Jankidevi Bajaj Gramvikas Sanstha CEO Dr Arun Joshi said cattle is a major support to farmers.
He underlined the need for a comprehensive approach.
---