Budget 2019 missed Golden Opportunity to boost job creation: CA Nrupesh Shah
---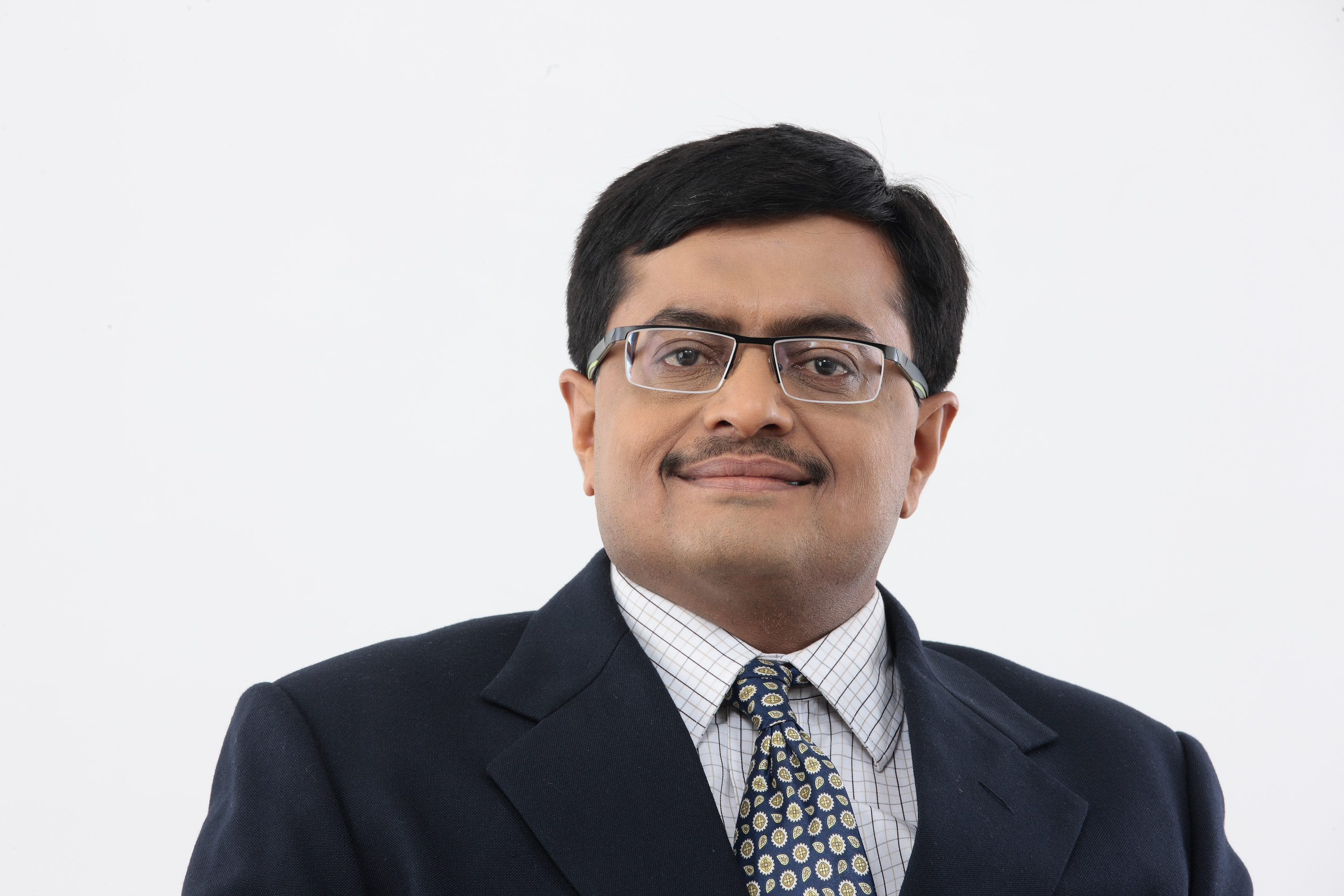 ---
Commenting on Budget 2019, famous Chartered Accountant Nrupesh Shah, the founder of Nrups Consultants LLP who is also the Executive Director: Symphony Ltd and Kalorex Group have said that the budget has missed golden opportunities.
"In one sentence: Union Budge 2019 has missed Golden opportunity to boost job creation, boosting slowdown of economy and consumption," said Shah. He enlisted the following missed opportunities in the first Budget of India's first Woman Finance Minister Nirmala Sitharaman.
Only nominal steps announced to tackle likely bombshell of the NBFC sector and real estate sector. It will lead to major negatives unless both sectors are back to normal health.
Radical and transformative specific measures to take the economy to the US $ 5 trillion are missing.
Budget is also negative for capital markets too.
The unrealistic and ambitious target for revenue mobilisation and fiscal deficit.
National education policy will lead to semi-nationalization of education institutes and will certainly not lead to an improvement in education quality.
Positive intentions expressed, but without specifics on spending on infrastructure, railway station modernization and streamlining labour laws.
Some initiatives to encourage start-ups and ease of income tax scrutiny assessments.
For more stories and comments on Budget 2019, please visit LIVE DISCOURSE