HIGHLIGHTS
PTI
|
New Delhi
|
Updated: 13-07-2019 21:11 IST | Created: 13-07-2019 21:11 IST
---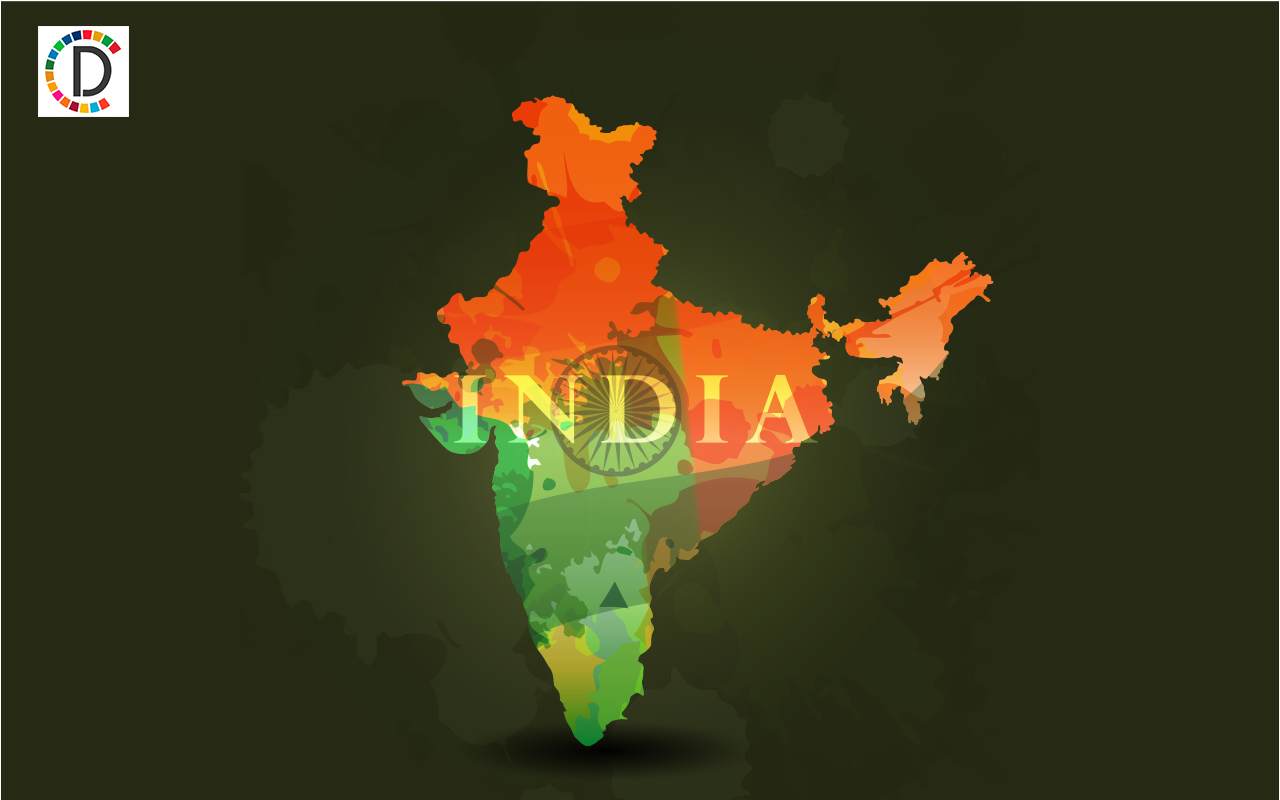 Following are the top stories at 2100 hours:
DEL9 ARMY CHIEF-LD PLA
No intrusion by Chinese soldiers in Ladakh's Demchok sector: Army chief Rawat New Delhi: Army chief General Bipin Rawat Saturday said there has been no intrusion by the Chinese in Ladakh's Demchok sector.
MDS15 LD KARNATAKA
Hectic parleys to mollify rebel MLAs, BJP wants trust vote on Monday Bengaluru: With the Karnataka political crisis continuing, coalition leaders Saturday were locked in hectic parleys to pacify rebel MLAs, as the BJP upped the ante and said it would press Chief Minister H D Kumaraswamy to seek the trust vote Monday.
CAL5 AS-FLOOD
Assam flood toll rises to seven; 14 lakh hit in 25 districts Guwahati: The flood situation in Assam
continued to deteriorate Saturday with one more person losing his life, taking the toll to seven, as over 14 lakh people were affected by the deluge across 25 districts of the state.
DEL11 KARTARPUR-MEETING
Kartapur corridor: India, Pak teams to meet on July 14 to discuss modalities of the project New Delhi: Key issues such as connectivity at Zero Point and the number of pilgrims to be allowed through the Kartarpur corridor will be discussed on Sunday when Indian and Pakistani delegates hold a meeting on modalities related to the project, government sources said.
DEL18 ARMY CHIEF-LD PAK
Any misadventure by Pakistan Army will be repelled with punitive response: Army chief New Delhi: Any misadventure by Pakistan Army will be repelled with punitive response and no act of terror will go unpunished, Army chief General Bipin Rawat said Saturday.
DEL15 MHA-SHAH-FLOODS
Shah directed officials to be high alert for floods; provide help to states' New Delhi: Home Minister Amit Shah Saturday directed the NDRF and all the agencies dealing with flood rescue and relief operations to remain on high alert so that they are able to handle any situation that arises.
DEL14 BJP-RSS LD FUNCTIONARY
Ramlal sent back to RSS after 13-yr stint, V Satish likely to replace him in key BJP post New Delhi: BJP's general secretary (organisation) Ramlal has been sent back to the RSS after serving one of the longest tenures in the key post, and is likely to be replaced by V Satish.
DEL13 DL-FACTORY-4THLD FIRE
3 killed in fire at Delhi factory New Delhi: Two women and a teenager were killed in a massive fire at a two-storeyed hardware factory in Delhi on Saturday morning, police said.
DEL10 RLYS-STRIKES
Report staffers who take part in Jul 15-17 protest: Rly Board to zones New Delhi: The Railway Board has asked its zones to report staff members who participate in a three-day protest called next week by a workers' union against "privatisation" of the national transporter.
BOM4 GA-LD CABINET
Goa CM rejigs cabinet, drops three GFP ministers Panaji: Days after 10 Congress MLAs in Goa joined the BJP, Chief Minister Pramod Sawant Saturday reshuffled his cabinet, dropping three members of ally Goa Forward Party (GFP) and an Independent legislator as ministers.
LEGAL
LGD4 SC-LD KA MLAS Five more rebel Cong MLAs move SC against Speaker not accepting their resignation
New Delhi: Five more rebel Congress MLAs from Karnataka moved the Supreme Court on Saturday against the Assembly Speaker not accepting their resignation.
FOREIGN
FGN17 UK-BREXIT-MAY
Theresa May speaks of Brexit frustration in final interview as British PM London: Theresa May has spoken of her frustration over not being able to see Brexit through and underestimating how "entrenched" the country's MPs had become on the issue of Britain's exit from the European Union (EU) in her final television interview as British Prime Minister. By Aditi Khanna
FGN12 NEPAL-FLOODS-TOLL
Nepal floods death toll touches 28 Kathmandu: The death toll from the Nepal floods caused by the monsoon rains reached 28 on Saturday with over 16 persons still missing, officials said.
FGN18 PAK-SHARIF
Islamabad HC to hear pleas of Sharif, NAB in Al-Azizia and Flagship cases on Sept 18 Islamabad: The Islamabad High Court (IHC) on Saturday set September 18 as the date for hearing the appeal of jailed former Pakistani prime minister Nawaz Sharif against his conviction in the Al-Azizia case.
FGN22 US-AFGHAN-PAK
US, Russia, China, Pak urge Taliban to agree for ceasefire, begin talks with Afghan govt Washington/Beijing: The US, China, Russia and Pakistan have jointly urged the Taliban to immediately agree to a ceasefire and begin direct negotiations with the Afghanistan government to end the 18-year violence in the war-torn country. By Lalit K Jha
FGN21 PAK-INDIA-DIALOGUE
India, Pak activists engage in dialogue held to resolve differences Islamabad: Civil society activists from India and Pakistan have participated in a two-day Track-II dialogue held here to resolve the differences, the first such interaction after the Pulwama terror attack that strained the ties between the two neighbours. By Sajjad Hussain
PTI SRY
---