TN CM Palaniswami announces trifurcation of Vellore district
PTI
|
Chennai
|
Updated: 15-08-2019 16:46 IST | Created: 15-08-2019 16:46 IST
---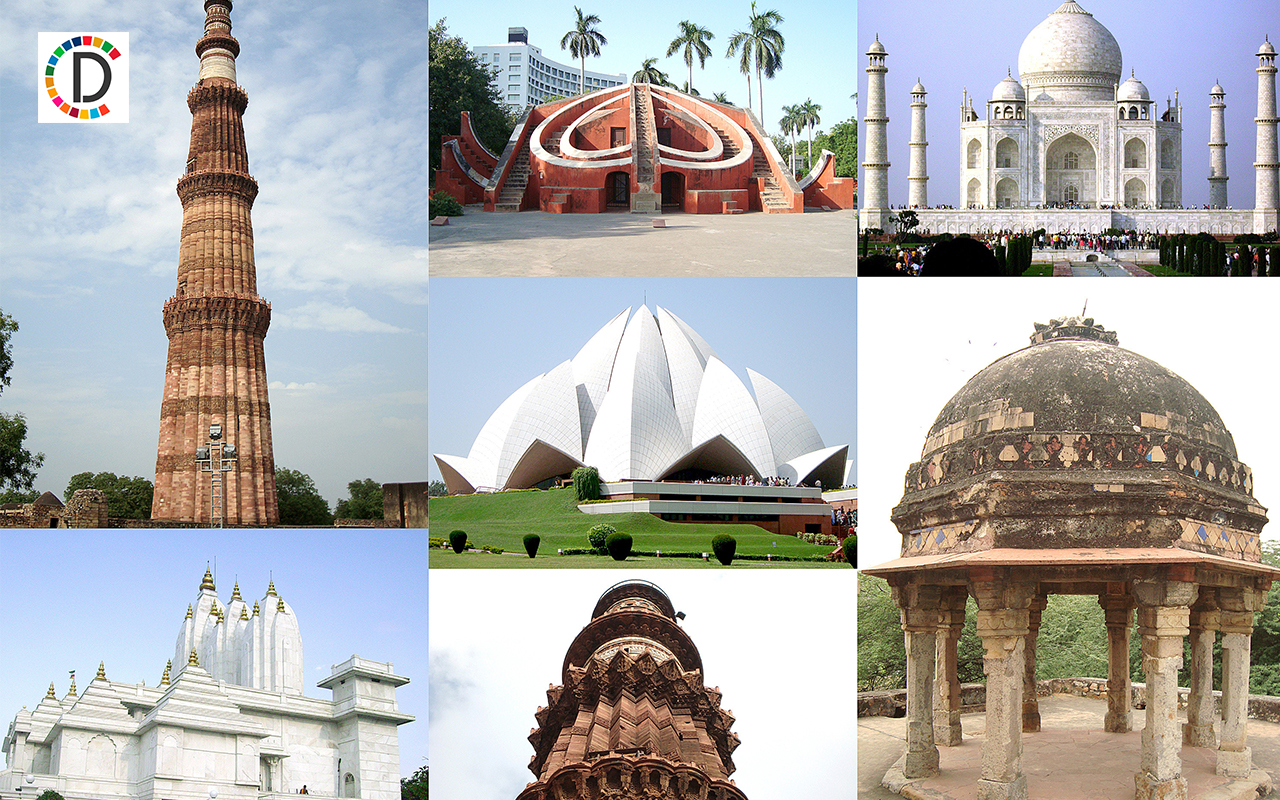 Tamil Nadu Chief Minister K Palaniswami on Thursday announced trifurcation of the large Vellore district and asserted his government's commitment to the two-language formula. In his Independence Day address after unfurling the tricolour at the Fort St George here, Palaniswami said dividing Vellore district was following consideration of representations from Ministers, MLAs and the general public.
Two new districts with Ranipet and Tirupattur as headquarters respectively will be carved out from Vellore and K V Kuppam in Vellore district will be upgraded into a new taluk, he said. Vellore will continue to function as a separate district.
Palaniswami had recently announced new districts of Chengelpet and Tenkasi and with the two carved out of Vellore, Tamil Nadu is set to have a total of 37 districts. Ensuring drinking water availability by rain water harvesting and safeguarding waterbodies is the "key challenge Tamil Nadu faces today," he said.
Tracing the government's initiatives in this connection since late Chief Minsiter J Jayalalithaa's first tenure (1991-96), he said desilting work in reservoirs including Poondi that meet Chennai's drinking water needs were on. Work for the Rs 1,259 crore plus Nemmeli desalination plant here was on, he said adding preliminary work for another similar project at an estimated cost of Rs 6078 crore was in progress.
"We have urged the Centre to expeditiously implement a plan to link Godavari and Cauvery rivers which will be a good solution to water needs for drinking and farm purposes in several districts of Tamil Nadu," the chief minister said. Appropriate action will be taken to prevent pollution of rivers Bhavani, Vaigai, Amaravathi, and Tamirabarani and steps to implement "Nadanthai Vazhi Cauvery," plan to clean up and rejuvenate Cauvery on the lines of Centre's Namami Gange was on, he said.
The Chief Minister appealed to the people to extend their support to the "Tamil Nadu Water Resources Conservation and Augmentation Mission," and hoped the initiative will lead to emergence of the State as a region of water resources. Since Palmyra trees act as a guardian of ground water resources, to encourage its large scale rearing, 2.5 crore seeds will be distributed to farmers at a cost of Rs 10 crore, he said.
Even if the Centre's new inter-state river waters tribunal becomes functional, the Cauvery Water Management Authority and Regulation Committee will continue, he said. The Lok Sabha had on July 31 adopted a Bill (to amend the Inter-State River Water Disputes Act, 1956) envisaging a single tribunal for adjudication of inter-state river water disputes.
The government was working towards achieving the United Nations Sustainable Development Goals before 2030, he said and pointed to welfare schemes in place to help achieve it. Palaniswami assured that his government will achieve what needs to be accomplished with people's support.
"We are very ordinary people, what we have achieved through your cooperation is very big and when compared to what is to be achived yet, what has been done is tiny," he said. To propel Tamil Nadu to the numero uno position in India, "let us take a pledge," he said.
On the Lord Athi Varadar festival at nearby Kancheepuram, which is scheduled to end tomorrow, he said about one crore devotees have so far offered prayers to the deity as a result of the amenities provided by the government. A special financial assistance of Rs 2,000 to about 60 lakh poor families in the State will be given following conclusion of a complete survey, he said.
Quoting late Chief Minister J Jayalalithaa's firm stand against imposition of Hindi, he expressed his government's commitment to the two-language formula of Tamil and English in schools in the State. Recently, parties in Tamil Nadu including the opposition DMK had strongly opposed the three language formula in the draft National Education Policy, alleging it was tantamount to "thrusting" Hindi and wanted it junked.
Continuing his government's practice of increasing the pension for freedom fighters on Independence Day, he announced that it will be hiked to Rs 16,000 from Rs 15,000. Also, the family and special pension to their heirs will now be Rs 8,000 from Rs 7,500, he said.
Tamil Nadu played a great role in the independence movement, he said and listed out several freedom fighters including Veeran Poolithevan, Dheeran Chinnamalai, VO Chidambaranar, Rajaji and Kamaraj. To commemorate their sacrifices and honour them, the government has built 35 memorials, erected their statues and holding events.
While this is the third time Palaniswami is hoisting the national flag as Chief Minister, Governor Banwarilal Purohit unfurled the tricolour at the Raj Bhavan here..
---