Economist asks Zambian govt to sustain operations of mine to avoid decline in foreign exchange
Devdiscourse News Desk
|
Lusaka
|
Updated: 13-05-2019 17:48 IST | Created: 13-05-2019 17:48 IST
---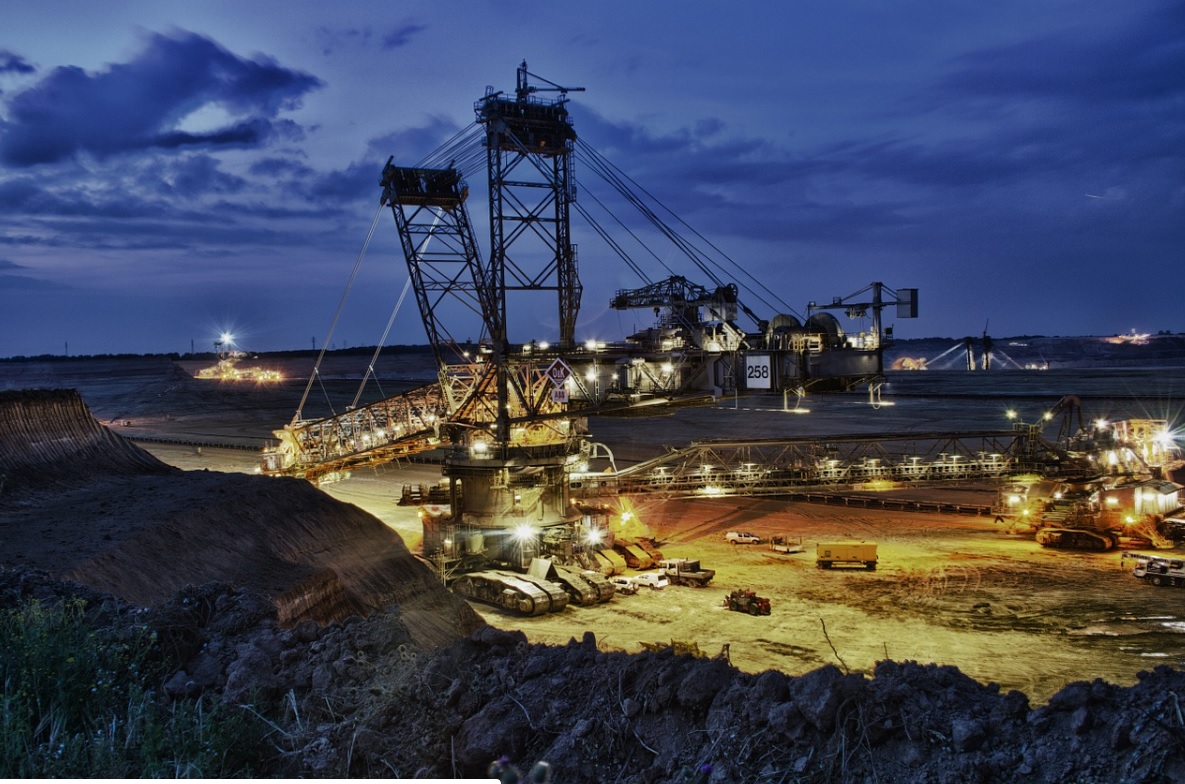 Zambia's Mopani Copper Mines plans to veil two shafts at its Nkana mine in Kitwe, the Glencore-owned company said on May 10.
Mine Workers Union of Zambia President Joseph Chewe said the closure of the two shafts would affect 600 direct employees. "If these workers are not re-deployed, then they will lose their jobs," Chewe told Reuters by phone," Joseph Chewe said.
This move can affect over 2,000 workers. Oliver Saasa, the renowned economist has asked the government of Zambia to intervene and help sustain the operations of the mines.
According to Oliver Saasa, the mining sector is a major source of Zambia's foreign exchange earnings. Any disruption in productivity in mining sector will result in a decline in foreign exchange inflow that accounts for 70 percent of Zambia's export earnings, he said.
The economist also asked the Zambian government to expand the mining industry, which can broaden the base for collecting taxes. In a conversation with ZNBC, he said that the government must pump out in those varied sectors that can augment revenue that is adequate to service both domestic and external debt.
Oliver Saasa also lauded the government's effort for constantly investing in infrastructure development such as roads to facilitate economic growth. There is requirement to ensure the mines remain productive if the country is to cushion the kwacha from further depreciation.
However, the company could not be reached for comment on the exact number of workers that could be affected.
Also Read: New project launched by Zambian government to address climate change issues
---