Petition in Bihar court accuses RSS chief of denigrating Brahmins
---
PTI
|
Muzaffarpur
|
Updated: 07-02-2023 17:32 IST | Created: 07-02-2023 16:56 IST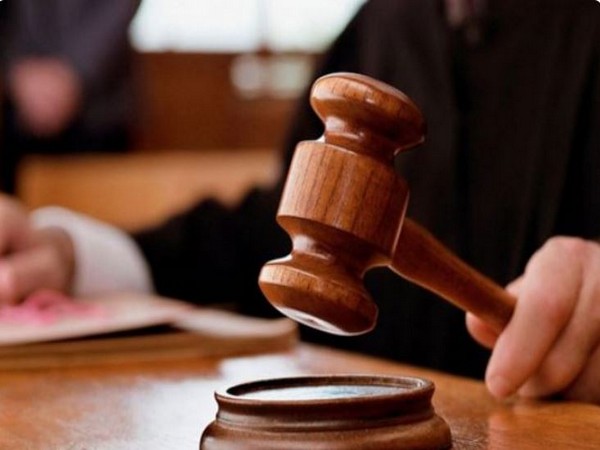 ---
A complaint was filed before a Bihar court on Tuesday, against RSS chief Mohan Bhagwat for allegedly denigrating Brahmins in a recent speech.
The petition was filed before the court of Chief Judicial Magistrate of Muzaffarpur by advocate Sudhir Kumar Ojha who has cited media reports of Bhagwat's address on Sunday at Mumbai where he was attending a function held on the occasion of birth anniversary of Sant Ravidas, a medieval mystic poet and Dalit icon.
In his speech, in Marathi, the RSS chief had blamed ''pandits'' (the priestly class) for the rigid caste hierarchy that prevails in the Hindu society.
Some media outlets reported that Bhagwat spoke about ''Brahmins'', who have been associated with priestcraft.
A statement was issued later by the RSS, the parent body of the BJP , denying that Bhagwat had referred to any particular caste and asserting that by the word ''pandits'' he implied the scholars of yore who condoned caste system.
Nonetheless, Ojha, a serial litigant who remains in news for his petitions against celebrities of all hues, has prayed that Bhagwat, be booked under IPC sections relating to hurt caused to religious feelings and breach of public peace.
Interestingly, Ojha has also ended up calling Bhagwat the chief of Rashtriya Swayamsevak Sangh as well as Vishwa Hindu Parishad, an RSS affiliate.
The court has posted the matter for hearing on February 20.
(This story has not been edited by Devdiscourse staff and is auto-generated from a syndicated feed.)