Rahul's comments cannot become barometer of success or failure of democracy: BJP
---
PTI
|
New Delhi
|
Updated: 16-03-2023 17:28 IST | Created: 16-03-2023 17:28 IST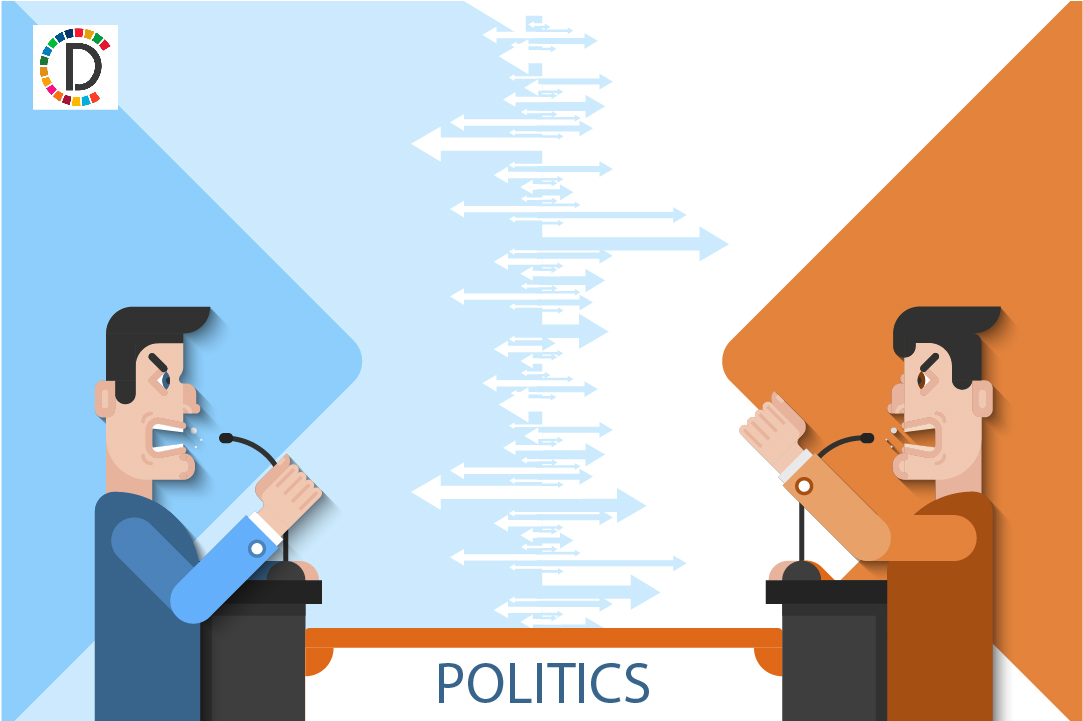 ---
The BJP on Thursday slammed Rahul Gandhi for claiming that whether he is permitted to speak in Parliament or not is a test of democracy, saying his comments cannot become the ''barometer'' of success or failure of democracy.
Former Union minister and BJP leader Ravi Shankar Prasad accused Gandhi of making it a habit of seeking to derail and demean Indian democracy from foreign soils.
At a press conference, he noted that the Congress leader did not deny making comments against the state of democracy in India and seeking the intervention of the US and Europe.
Prasad said the BJP had posted the video of Gandhi's comments in Britain in which he urged foreign powers to take ''notice'' of the ''falling standards'' of democracy in India.
The BJP will continue to campaign against the Congress leader, seeking his apology for insulting the country and its people, he said.
The same democracy elected him to Lok Sabha from Wayanad and the Congress to power in Himachal Pradesh recently, he noted, asserting that Gandhi begins raising questions on it after his party is defeated in elections. The Congress drew a blank in the recent assembly polls in three northeastern states, he noted.
People do not vote Gandhi or his party due to their misdeeds and he should not inflict insult on them for this, Prasad said.
The former Congress president on Thursday alleged the whole ''tamasha'' around his remarks in the UK has been created by the government to divert attention from the Adani issue and asserted it is a ''test of Indian democracy'' as to whether he would be allowed to respond to the allegations by the BJP in Parliament.
(This story has not been edited by Devdiscourse staff and is auto-generated from a syndicated feed.)