Yellen, caught between financial markets and US Congress, pleases neither
---
Reuters
|
Updated: 23-03-2023 22:25 IST | Created: 23-03-2023 22:25 IST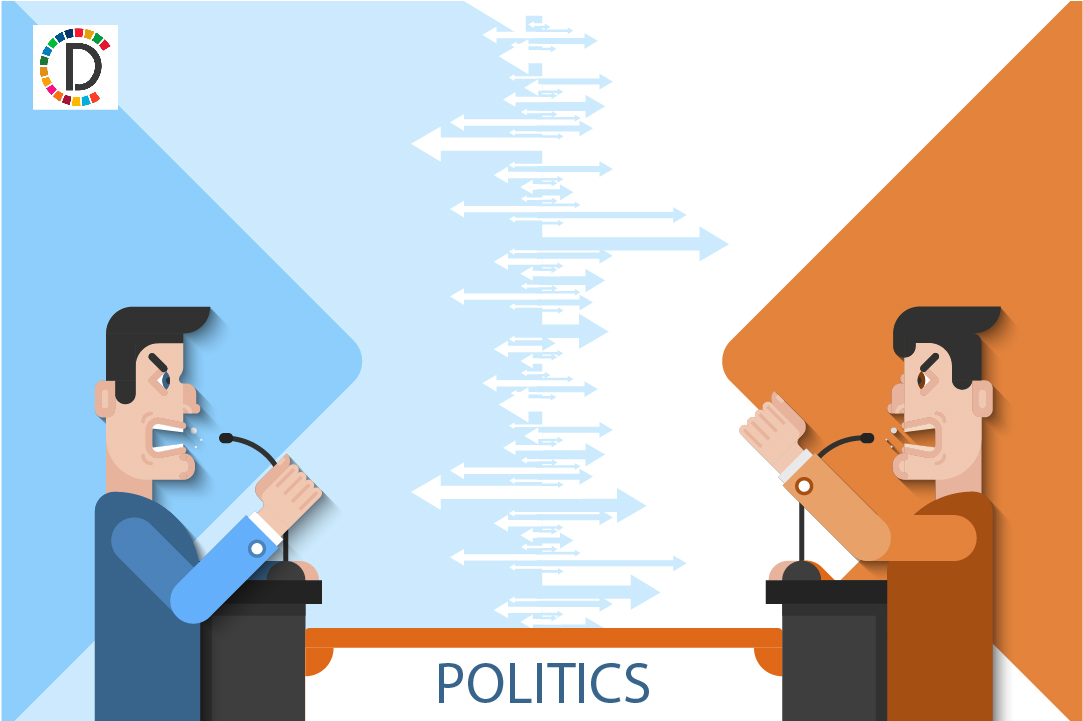 ---
Treasury Secretary Janet Yellen will sit for her third congressional hearing in a week on Thursday, where, once again, she's likely to be pressed on whether the U.S. government will guarantee all of the country's $19.2 trillion in bank deposits.
It's something that the Treasury and regulators did in the depths of the 2008 global financial crisis, but regulatory reforms in 2010 required a streamlined approval from Congress. After a swift government pledge to guarantee uninsured deposits in failed Silicon Valley Bank and Signature Bank when they were deemed to threaten widespread bank runs this month, bankers and market players have been obsessed with the question of whether all U.S. bank deposits are now effectively backstopped by Washington.
Bankers have argued that a universal guarantee is needed to keep deposits from fleeing for perceived safety to large banks that are viewed as "too big to fail" until the current banking crisis eases. Yellen is the face of the U.S. government on the issue, and her public comments have pushed markets on a roller coaster ride, with seemingly conflicting answers.
Meanwhile, hardline Republicans oppose any increase in the current $250,000 Federal Deposit Insurance Corp insurance limit. Without authorization from Congress, much of what Yellen can do to calm markets and safeguard deposits mimics the contours of the actions on SVB and Signature Bank - case-by-case assessments of whether a bank failure would cause spillovers.
Yellen explained to the U.S. Senate on March 16 that there would be no guarantee for deposits in banks not deemed a systemic threat, spooking community banks. But her remarks at a bank conference on Tuesday that similar actions to the SVB guarantee "could be warranted if smaller institutions suffer deposit runs," cheered them. On Wednesday, Republican Senator Bill Hagerty asked Yellen about reports that U.S. officials considered options to safeguard deposits without the approval of Congress and asked: "Madam Secretary, does ensuring every deposit at every FDIC insured bank in the nation over $250,000 require congressional approval?"
Yellen said she was not considering such a move and was reviewing banking risks on a case-by-case basis, adding: "I have not considered or discussed anything having to do with blanket insurance or guarantees of deposits." The remarks, coming after the Federal Reserve raised interest rates by one quarter of a percentage point, contributed to another fall in the shares of struggling First Republic Bank , analysts said.
MARKET VERSUS POLITICAL REALITIES The comments drew quick criticism from investors, including Bill Ackman, who has relentlessly warned of dire consequences to small U.S. banks if the government doesn't cough up a bigger guarantee, was quick to criticize Yellen.
"I would be surprised if deposit outflows don't accelerate effective immediately. A temporary systemwide deposit guarantee is needed to stop the bleeding," Ackman said on Twitter after Yellen's testimony to a Senate committee on Wednesday. But those market demands fail to take into account the political reality that the Biden administration faces, regulatory experts say.
"This can't be done by executive order," said Andrew Levin, a Dartmouth College economics professor and former Fed official. He added that going through Congress is "politically infeasible." Setting aside Congress's authority, the issue is a non-starter in most U.S. government offices, sources say. The idea was mentioned in an official brainstorming session after SVB's March 10 collapse, but sources told Reuters it was never under serious consideration.
Yellen is due to testify later on Thursday before the U.S. House of Representatives Appropriations Subcommittee on Financial Services and General Government.
(This story has not been edited by Devdiscourse staff and is auto-generated from a syndicated feed.)