Maha: Congress stages protests against Rahul Gandhi's disqualification as Lok Sabha MP
---
PTI
|
Mumbai
|
Updated: 26-03-2023 20:31 IST | Created: 26-03-2023 20:31 IST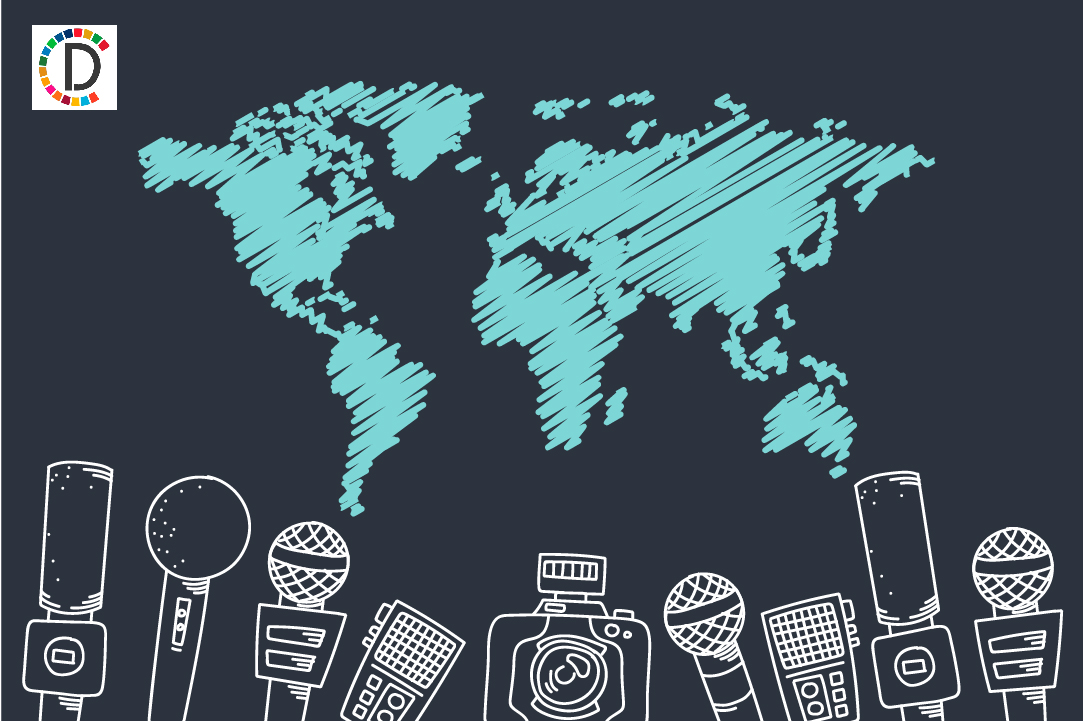 ---
A 'sankalp satyagraha' protest was held by Congress on Sunday across Maharashtra against the disqualification of Rahul Gandhi as a Lok Sabha MP following his conviction by a Surat court in a criminal defamation case.
The protests were held at the headquarters of different districts.
In Nagpur, state Congress president Nana Patole led the demonstration along with former MP Vilas Muttemwar, MLA Vikas Thakre, MLC Wajahat Mirza, and MLC Abhijit Wanjari among others notwithstanding unseasonal showers.
"Rahul Gandhi's expose' against industrialist Gautam Adani and his nexus with Prime Minister Narendra Modi has resulted in the Union government taking such action (disqualification as MP) against him. After the Surat court's verdict, he was immediately disqualified as a Lok Sabha member. This highlights the hidden agenda of the BJP," Patole claimed.
He said Rahul Gandhi has demanded a probe into Rs 20,000 crore invested in the Adani group.
''The Adani group has looted the whole country under the protection of the BJP. The way Mahatma Gandhi led the independence movement through satyagraha, the Congress party is trying to do the same against the authoritarian regime of Narendra Modi," he added.
Leader of the Congress legislature party in Maharashtra, Balasaheb Thorat, participated in a protest in Mumbai.
"When Rahul Gandhi raised questions over the connection of Narendra Modi with the fraud in the Adani group in the Lok Sabha, there was not a single word uttered by Modi. On the contrary, Gadhi's mic was muted. His disqualification is only aimed at suppressing his voice, but we will take his voice to 140 crore people in the country,'' Thorat added.
Former Maharashtra chief minister Prithviraj Chavan said, ''All we are asking is the source of Rs 20,000 crore that came into Gautam Adani-led companies. But PM Modi is not answering even a single query. The action against Gandhi is an example of an authoritarian regime in the country''.
He said neither Congress nor Rahul Gandhi would succumb to such pressure tactics.
(This story has not been edited by Devdiscourse staff and is auto-generated from a syndicated feed.)